The Samsung S10 series has run out of options. Together with a few other 2019 products, Samsung has discontinued the S10 series.
Samsung has removed several of its older handsets from its public security update page, as 9to5Google has discovered. The Galaxy S10 series, Galaxy A30, and Galaxy A50 were among the gadgets taken out. The Galaxy S10 5G and Galaxy S10 Lite, on the other hand, have not been dropped. They haven't been discontinued because those devices came out later, which is why.
This development happens as Samsung starts to put its new update strategy into practice. The business declared last year that it would extend its policy by a year, offering its phones five years of security upgrades and four years of significant OS changes. Nevertheless, the Galaxy S21 series and later were the only models covered by this regulation, leaving older models out.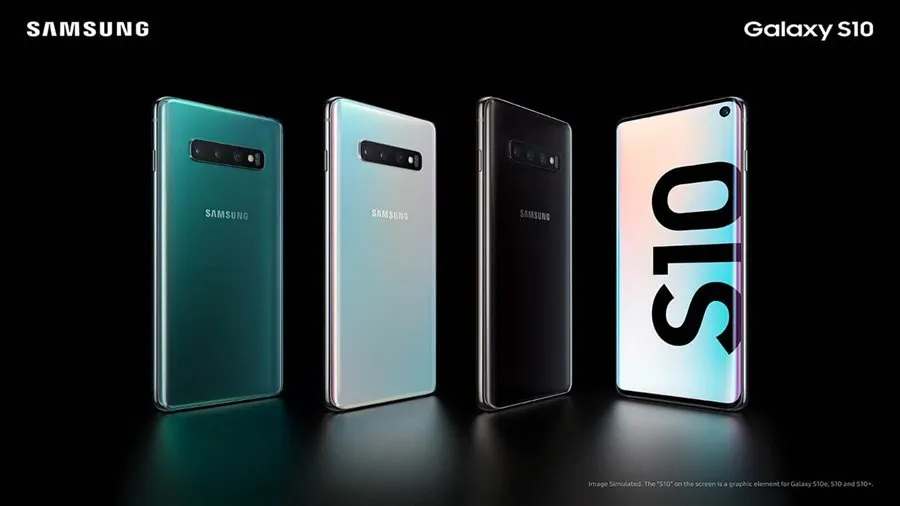 The security update from March 2023 was the last one that the Galaxy S10 and other discontinued phones were supposed to receive. This update just recently went live. This upgrade is crucial following the disclosure of a serious vulnerability in Samsung's Exynos chip by Google's Project Zero team. The Galaxy S10 series was not, however, mentioned as being impacted by this issue.
Along with this information, it appears that the Galaxy Z Flip is no longer receiving monthly upgrades. It now only receives updates once every three months.