If you've been following Droid Tools for a long, you'll be familiar with the following information: Both the Google Play Store and the Apple AppStore frequently host sales events where you may receive paid content for nothing for a brief period of time. Unlike our list of the five greatest applications of the week, we don't explicitly try out the content when we compile these downloads and offer them for you. Therefore, use caution to avoid getting caught in a cost trap since some apps may still offer in-app purchases.
Tip: Do you want to secure a free app for the future? Then download it once and delete it again if necessary. This way it will be added to your list of purchased apps and you can download it again in the future once you need it.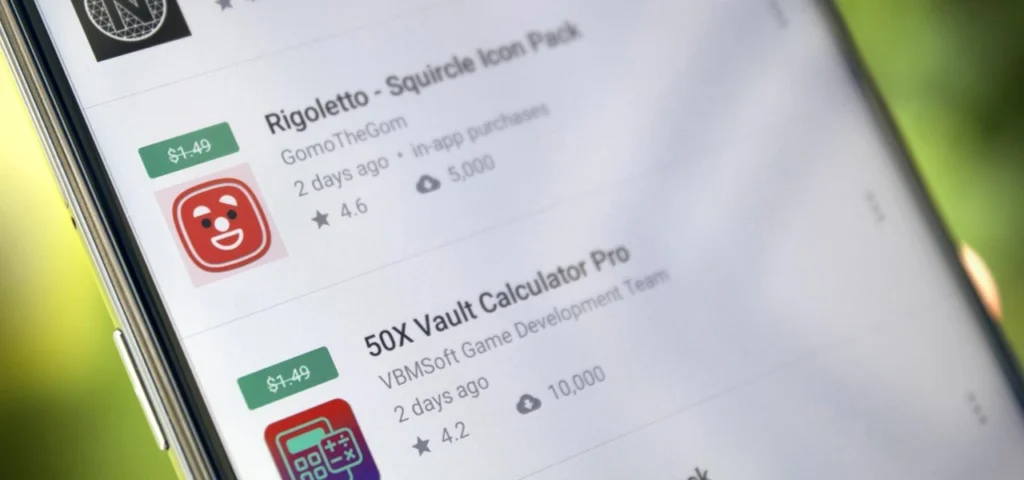 Free apps for your Android phone
These apps are free in the Google Play Store
Home Workout Pro ($1.49): Funny, I installed this app when it was free last time—and I'm still not more muscular. I'll be sure to start this app sometime!
Video Gallery – HD Video Live Wallpapers ($0.99): For the most part, I don't need live wallpapers on my smartphone. If you're different and need some new fodder for your homescreen, this might be your app.
These games are free in the Google Play Store