Perhaps it's time to relax on your phone with the following free apps from the Google Play and Apple App Stores as you close out yet another work week. These apps are generally paid, but they are currently available for free, although for a brief period of time. In other words, if you want to buy some of the books that catch your attention, you will be able to pinch a few pennies here and there. Before they disappear, take advantage of these offers on your Android or iPhone.
Be aware that these apps are described as being free at the time of publication, and as it is up to the developers to decide when deals expire, it is impossible to predict when they will. Buyer beware: by the time you finish reading this post or attempt to download them, they might have changed to a paid status. This is problematic because there is no predetermined duration for app promotions on the Google Play Store or the Apple App Store, and such offers may end without prior notice in the same amount of time they were added.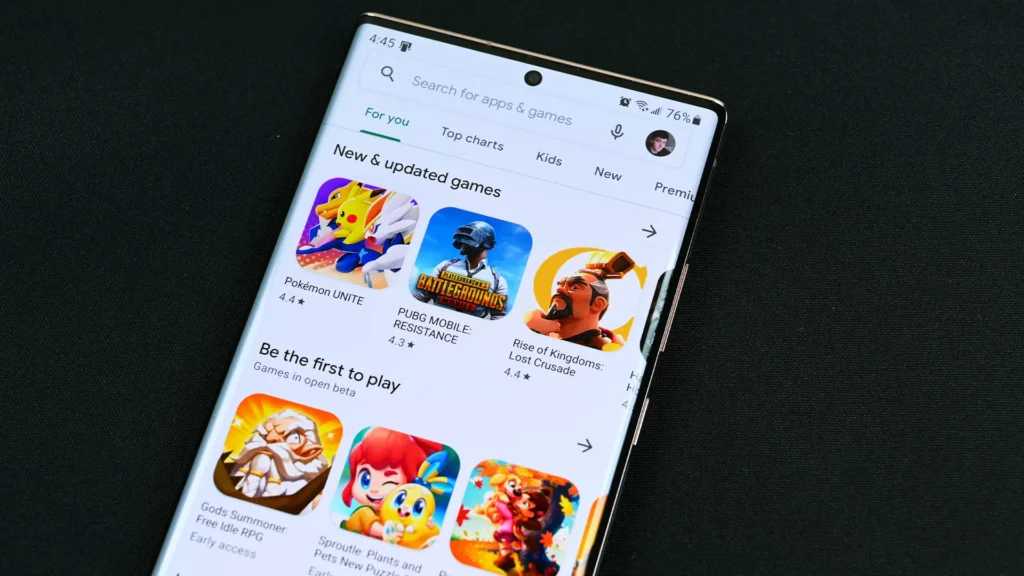 While we do look through this list of free apps and do not include anything with low ratings, we also want you to know that we did not install any of them, unlike with our Top 5 Apps of the Week. As a result, we advise you to use caution and do your own research before downloading any of these apps because some of them might have hidden fees or in-app sales.
Android apps available for free for a limited time
Android apps for productivity and lifestyle
Android games
iOS apps available for free for a limited time
iOS apps for productivity and lifestyle
iOS games