It's no secret that Xiaomi is about to announce a new flagship phone series – like, "in a matter of hours" soon. Prior to their introduction this week, the Xiaomi 12 and Xiaomi 12 Pro have been leaked in great detail – we know how they'll appear and what specs they'll have. We got a look at a few videos and press renders of the Xiaomi 12 a few days ago. As the phone's entire spec sheet becomes public, we're now focusing on the larger Pro model.
Full Xiaomi 12 Pro Specs and Images leaked on Weibo
1/2
Source: https://t.co/CArMq6mkTW pic.twitter.com/1DJyFLMuOX

— Snoopy (@_snoopytech_) December 26, 2021
The information first leaked on Chinese microblogging site Weibo, before leaker SnoopyTech posted the device's specifications on Twitter. There are a few distinctions between the Xiaomi Mi 11 Pro and its lower-end brother, and they are immediately evident. The Mi 11 and Mi 11 Pro both featured identically sized panels, but the Xiaomi 12 breaks the mold: the Pro will have a 6.73-inch display, while the normal model will have a 6.28-inch panel, as we already discovered.
Other specifications are consistent with earlier reports, leaks, and Xiaomi's official statements. Instead of a 108MP rear triple camera arrangement, we'll get a Snapdragon 8 Gen 1 SoC and a 50MP triple camera setup on the back. The battery will be 4,600mAh, down from 5,000mAh in the 11 series, but we'll have significantly faster charging speeds this time around, with 120W cable charging and 50W wireless charging capabilities.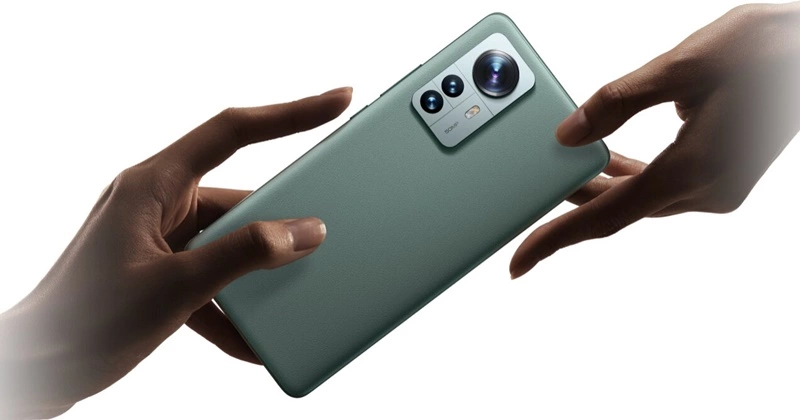 The pricing, which is indicated in the spec sheet as 9,999 yuan, may or may not be correct (and it would be a shame if it were). Since that works up to nearly $1,500, it's been suggested that this could be a placeholder.
Pricing will presumably closer to what the 11 series went for, and we'll hopefully have more details soon, with plans to announce the phone on December 28.