A smartphone makes it easy to snap photos in your daily life. However, some of those moments are fleeting. We'll show you the fastest way to launch the camera on your Android phone. Never miss a shot again.
Most people put the camera app shortcut in an easy spot for quick launching from the home screen. This is a good practice, but your Android phone probably has two methods for launching the camera even faster.
Launch from the Lock Screen
We'll start with the slightly faster method. A lot of Android devices have a shortcut to the camera directly on the lock screen. You can launch straight to the camera without fully unlocking the device.
For example, here's what it looks like on a Samsung Galaxy smartphone. The camera shortcut is in the bottom-right corner.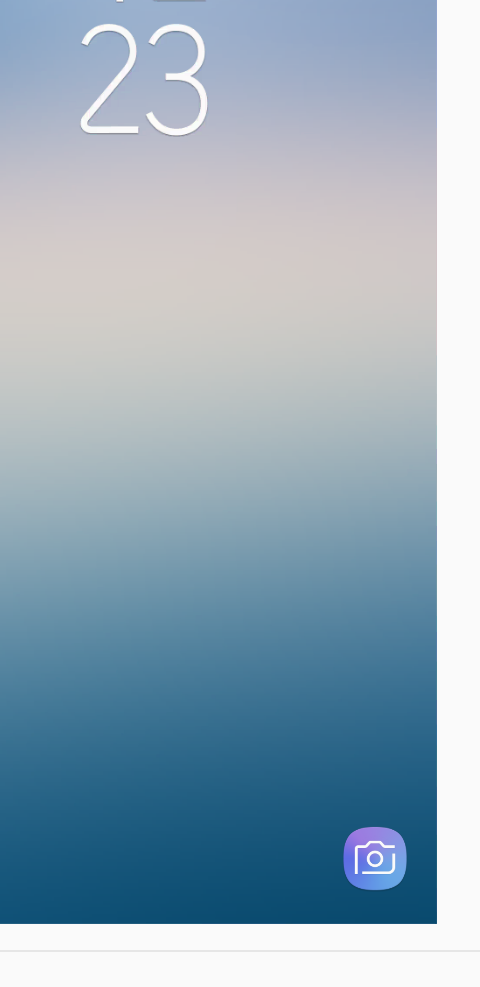 Simply slide the camera icon to the left, and the camera app will fly in from the right side.
That's it! You can skip the step of unlocking and get to the camera a little faster.
Launch with the Power Button
This works from anywhere. You can be using a different app, or it can be locked in your pocket. Just double-press the power button and the camera will launch. Simple as that.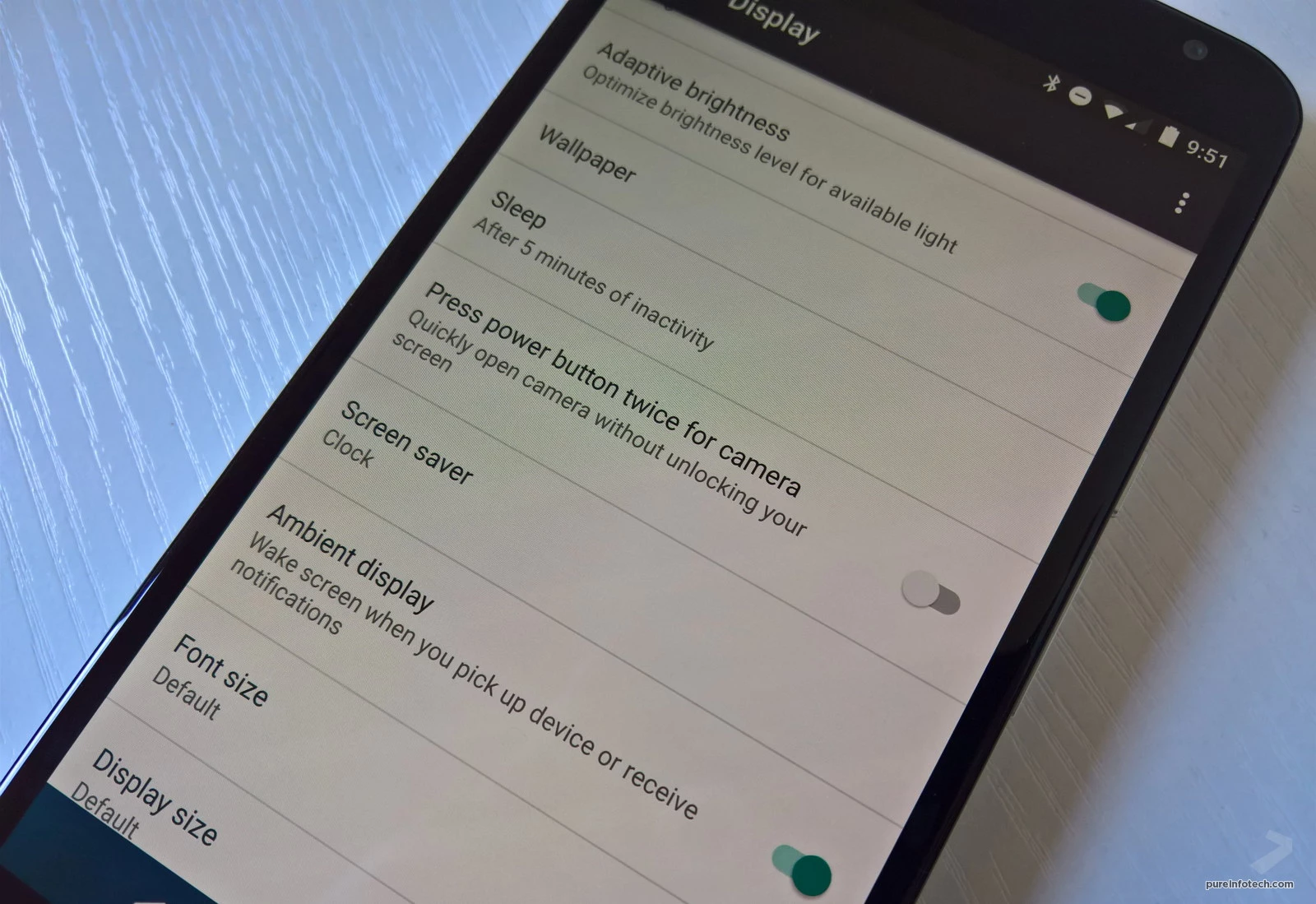 There's nothing worse than missing a moment because you couldn't get your camera out fast enough. Hopefully, these tips can help you be faster and never miss capturing a special shot again.