Telegram's founder Pavel Durov has disclosed that the company plans to add a premium membership service to its already remarkable feature set.
Telegram is a popular chat app that prioritizes privacy and security. It competes with WhatsApp and Signal in the same market, but it stands out for the sheer variety of functions it offers and its generous usage restrictions. According to Durov, the corporation intends to increase its capabilities and limitations even more, but at a cost.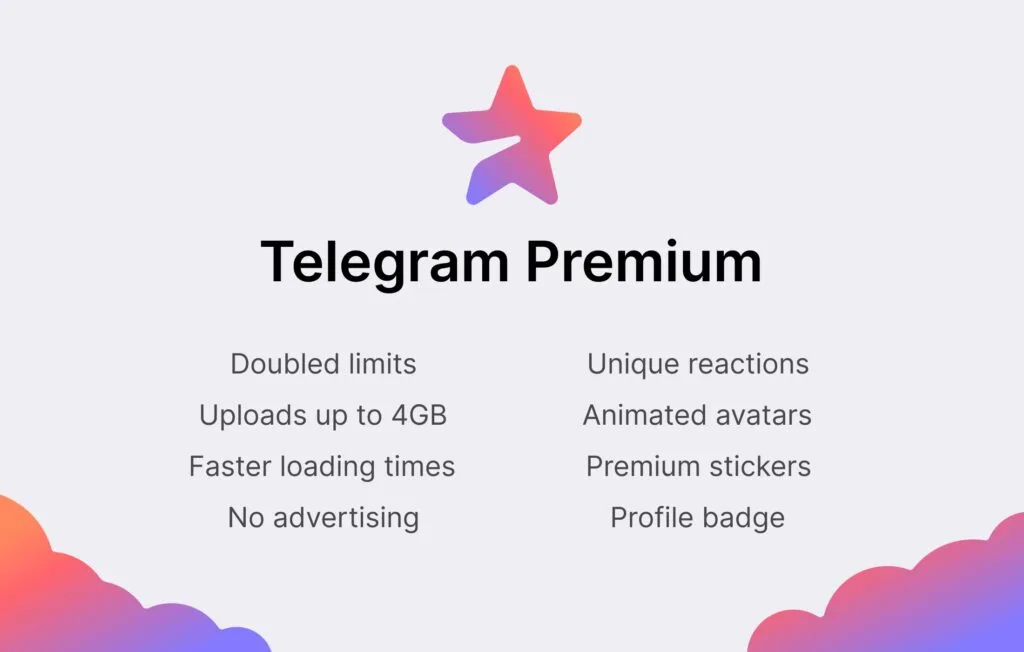 The most difficult part of adding new services and increasing use limits, according to Durov, is figuring out how to do so without driving up infrastructure costs. With a paid subscription service, the revenues collected will assist the company cover its costs while also limiting the demand for enhanced usage restrictions to only those consumers who are ready to pay for the premium service.
The app's existing functions will stay free, and the business expects to continue adding new capabilities to the free service, which is good news for customers. Some of the work that goes into the subscription edition will help all users.
"Moreover, even users who don't subscribe to Telegram Premium will be able to enjoy some of its benefits: for example, they will be able to view extra-large documents, media, and stickers sent by Premium users, or tap to add Premium reactions already pinned to a message to react in the same way" Durov explains.
Durov says Telegram Premium will arrive in June 2022. Pricing was not divulged.