The Japanese giant Sony may have decreased its expectations for its mobile business, but that doesn't imply it has ceased making new devices. We're getting fewer phones every year because Sony had to reduce its mobile division in response to the strong competition on the smartphone market.
Positively, it should make it possible for Sony to deliver Android OS updates considerably more quickly than in the past. Sadly, that doesn't always happen, but at least devoted followers continue to receive updates on occasion.
Sony has made some work on updating all of its eligible phones to Android 13, although some devices are still awaiting the upgrade. Up until recently, one of those gadgets was the Xperia 10 III. According to XDA Developers, the Sony Xperia 10 III is currently receiving an upgrade with firmware version 62.2.A.0.367 in a few European and Asian nations.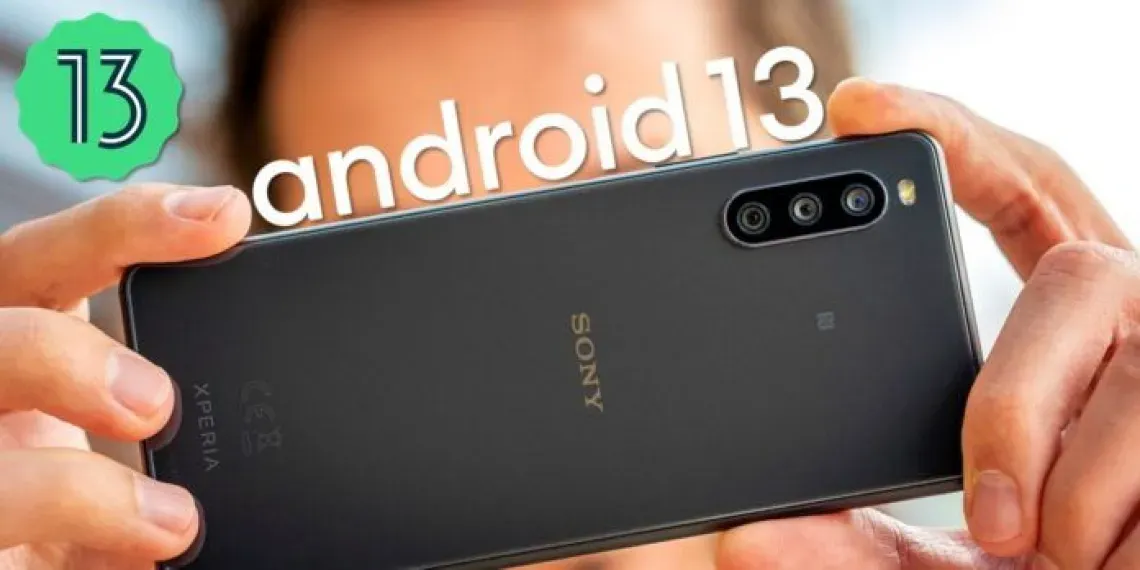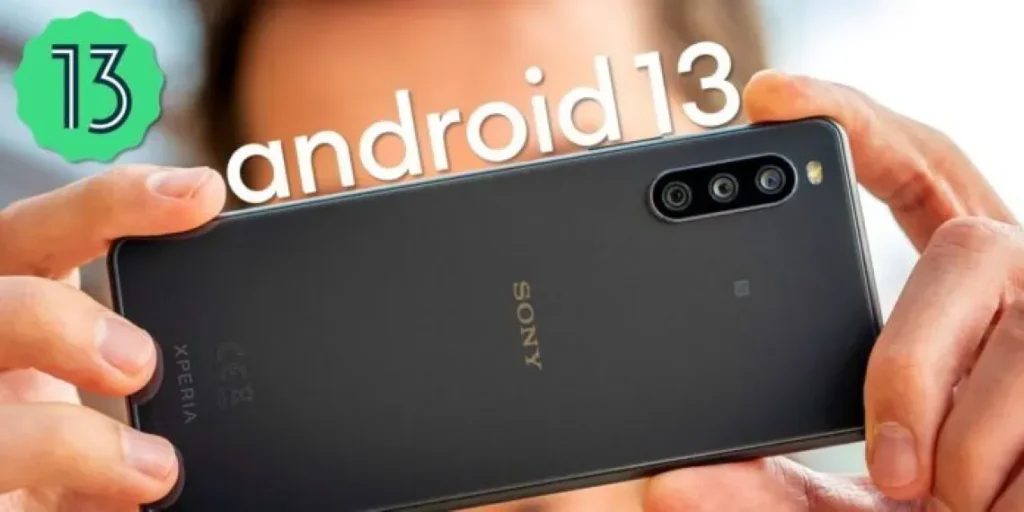 The global dual-SIM (XQ-BT52) is eligible for this update, although release dates in various areas might vary. There are a lot more updates coming to the phone, but the changelog verifies that the upgrade includes the January 2023 security patch.
For instance, Sony Xperia 10 III devices will soon have a new lock screen, a brand-new Quick setting panel, and various improvements to the Camera app. Be sure to read Sony's summary of some of the changes included in the Android 13 release.
The Xperia 10 III's excellent 6-inch OLED display, which supports HDR and 1B colors, makes it one of the most intriguing mid-range smartphones on the market. The Xperia 10 III, which was first released in 2021, is quite likely to get one more significant Android OS update before Sony stops supporting the device.
If you plan to upgrade your Xperia 10 III to Android 13, keep in mind that your user data shouldn't be affected by the software update. However, going back to a previous software version after upgrading to Android 13 will no longer be possible, at least not through official means.