Google has long been the default search engine on Galaxy handsets thanks to payments from Samsung. But with a revelation that Samsung was considering switching to Bing as the default search engine last month, that agreement appeared to be in jeopardy.
Now, according to sources familiar with the situation, Samsung has postponed an internal review of switching from Google to Bing, according to the Wall Street Journal (h/t: Reuters).
The outlet claims that Samsung initially thought about changing the default search engine in the Samsung Internet browser to Bing. According to reports, the business reasoned that since the majority of Samsung users already choose alternative browsers like Chrome, switching wouldn't "significantly disrupt the status quo."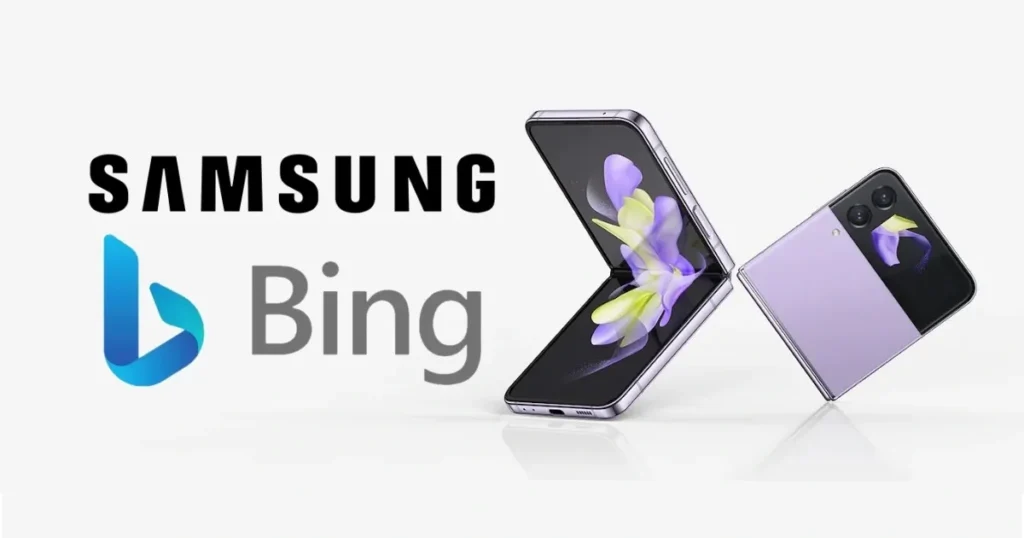 Why did Samsung changed its mind?
According to WSJ's sources, the business chose to put a review on hold for the time being due to worries about how the switch would be seen by the market and how it would affect its relationship with Google.
According to the sources, Samsung isn't totally ruling out switching to Bing. So it's feasible that the business will examine the issue and change search providers in the future.
In any case, we can't say that we're shocked that Samsung has chosen to continue with Google. After all, Google has long been the Galaxy phones' default search engine. Who knows, maybe Samsung got a better bargain as a result of this controversy.