Thick camera bump, a flat screen, and will be launched in January 2021
If you're eagerly waiting for Samsung's 2021 flagship to get your hands on it, new reports have revealed a few details about it, showing the future design and release date of the handset. The actual Galaxy S21 will look different as this information is not official, but this leak still sheds some light on what to expect early next year.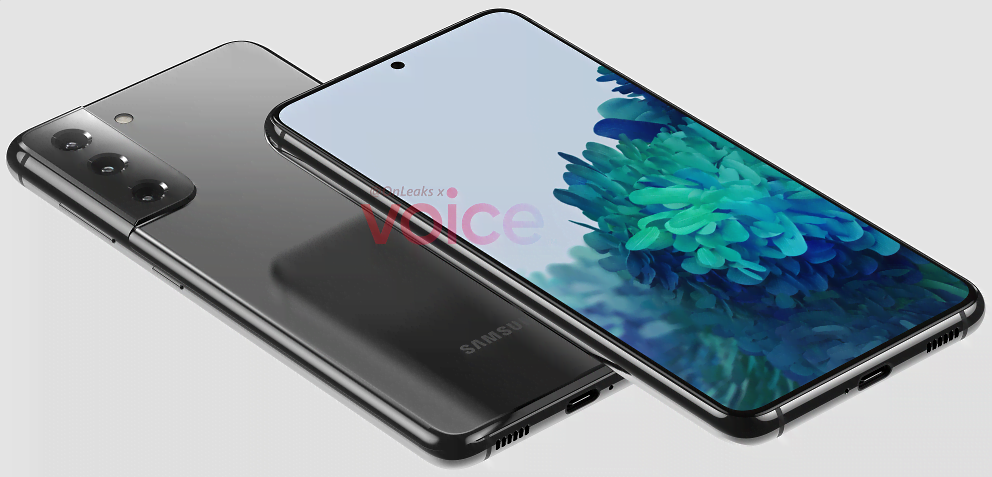 The front of the phone has not changed much compared to its predecessor, based on the pictures, with the future smartphone looking very similar to the S20, including its punch-hole to house the selfie camera at the center of the screen. However, with a new camera configuration that tends to stretch from the frame, the back has been raised, producing a comparatively thick hump, measured at 1.1 mm. However, the number of shooters remained the same, with three rear cameras, at least on the 'ordinary' S21. The computer should have a flat 6.2-inch display and weigh around 151.7 x 71.2 x 7.9 mm, according to Steve Hemmerstoffer (@OnLeaks).
More importantly, reports say that the phone may be launched in January 2021, which is much earlier than normal. While only the design of the S21 has emerged so far, it is still expected that the company will launch three devices, including "Plus" and "Ultra" versions.
There's a lot that remains unknown about Samsung's future flagship, including its battery size and details specs. Its name is also unconfirmed so far, as we're unsure whether it will be called the Galaxy S21 or S30. We'll keep you posted as we learn more about the company's upcoming lineup.
As mentioned above, Samsung is very likely to announce an S21 Ultra, alongside the "regular" model. The higher-end device has just leaked, revealing further details about the upcoming lineup.
The images show the S21 Ultra should come with a curved display, measuring between 6.7 and 6.9-inches. The larger display means the phone would also be bigger than the S21, measuring approximately 165.1 x 75.6 x 8.9mm.
On the rear side of the handset, with a humongous 1.9mm-thick camera module bulging from its back, the biggest difference in design is. The latter houses four sensors, together with the LED light, which, interestingly, does not form part of the "standard" S21 camera setup.