According to reports and leaked marketing materials, a Google-branded smartwatch could be available within months. A recent report goes into great depth on what the Google Pixel Watch will be like next year, including software features and even a look at the chip.
Because Google is working on its own Wear OS handset, it will not be using the Fitbit name to promote the watch. The phrase "Pixel Experience Watch" was used to indicate exclusive features, and it appears that this watch will follow in the footsteps of phones like the Pixel 6.
Google has finally begun to take hardware seriously with the launch of its recent flagship phones, and previous rumors suggest that it may adopt a similar approach with its watch. It makes sense for the firm to maintain its smartphone goods under one brand, similar to how it keeps its smart home gadgets under the "Nest" moniker.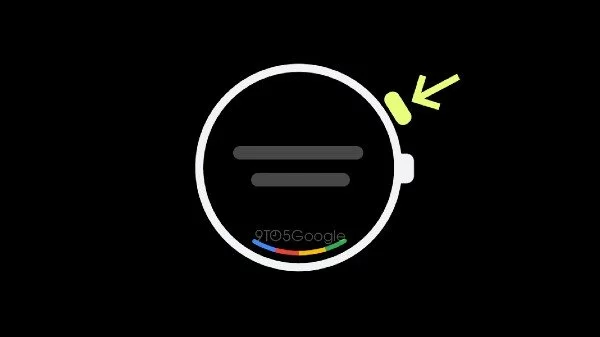 We don't know anything about the device's operating system just yet. Indeed, it's difficult to picture Wear OS 3 without Samsung's One UI skin. With the arrival of the Google Pixel Smartwatch, that's likely to change. For starters, speculations claim that the latest version of Google Assistant, which launched with the Pixel 4, will emerge. Rather than having to connect to the smartphone for every activity, it would allow voice commands and searches to be done instantaneously on the watch.
In general, the upcoming introduction of some long-awaited Google wearable technologies promises to make 2022 an interesting year for smartwatch fans. Not only will the Google Pixel Watch be available in stores, but Wear OS 3 will finally be available on devices other than the Galaxy Watch4.
Source: 9to5