We'll teach you how to fix the Android 12 app crashing issue in this post. Android 12 is currently accessible in the market, albeit it is not available to all users. Pixel users have had the opportunity to test Android 12 in both developer preview and public beta versions.
However, even after the stable build for the new Android iteration was released, there were several reports of glitches, freezing, lagging, and crashing.
The new features and improvements may be significant, but the Android 12 app crashing issue is now more prominent and has become an issue that many users are facing.
This tutorial is for individuals who are experiencing the same problem on their Android 12 phone and want to know how to repair the Android 12 app crashing issue. In this article, we'll go through some troubleshooting options for this problem.
A Pixel device has the advantage of allowing users to try out development builds and public betas for the latest Android releases. However, because these builds are fresh, they are not without flaws and have a number of issues. This is the reason why users have so many problems and bugs. This includes regular app crashes as well.
---
Another issue that arose was that the Android WebView application was not working properly. For those who do not know, Android WebView is a tool that allows applications such as Gmail to display content from web pages through Chrome without having to leave the app's own interface. But fortunately, the solution to this problem is now available on Google Issue Tracker.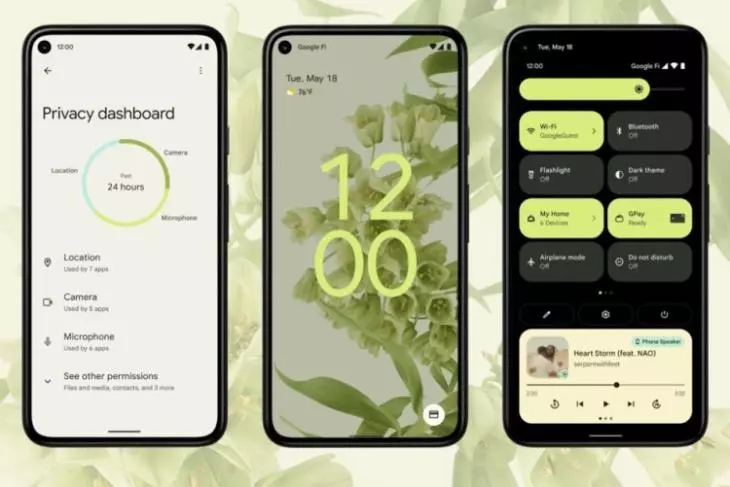 If you also face frequent app crashes on Android 12 and want to know how to fix Android 12 App crashing issue, then try one of the two methods given below:
Tip1: Re-Enable Android System WebView
First of all, head over to the Settings app on your device and then go to the Apps section.
Then go to All Apps and then tap on Android System WebView
Now tap on Disable, confirm when the pop-up asks you to.
Now reset it by tapping on Enable.
This was the first method to fix Android 12 App crashing issue. If the issue is still not resolved, then you should try the above steps a few more times. If you still keep facing the issue, then try the second method below.
Tip 2: Uninstall Android System WebView
First up, open up the Settings app on your device.
After that, head over to the Apps section and then tap on All apps.
Find Android System WebView and tap on it.
Find the link to the App store page there.
Now tap on uninstall and after that, tap on Enable.
After that, your issue should be resolved. If you're still having problems, your only choice is to wait until the developers address the problem with a new update.
So that was our take on how to resolve the Android 12 app crashing issue. We hope you find this information to be useful. Leave your thoughts in the comments section below.