TCL has just released the TCL 30 XE 5G, a low-cost phone with some impressive specs.
TCL has produced a number of fascinating phones since establishing its own brand. This company is focusing on manufacturing affordable phones as well as challenging the luxury market and working on a foldable phone.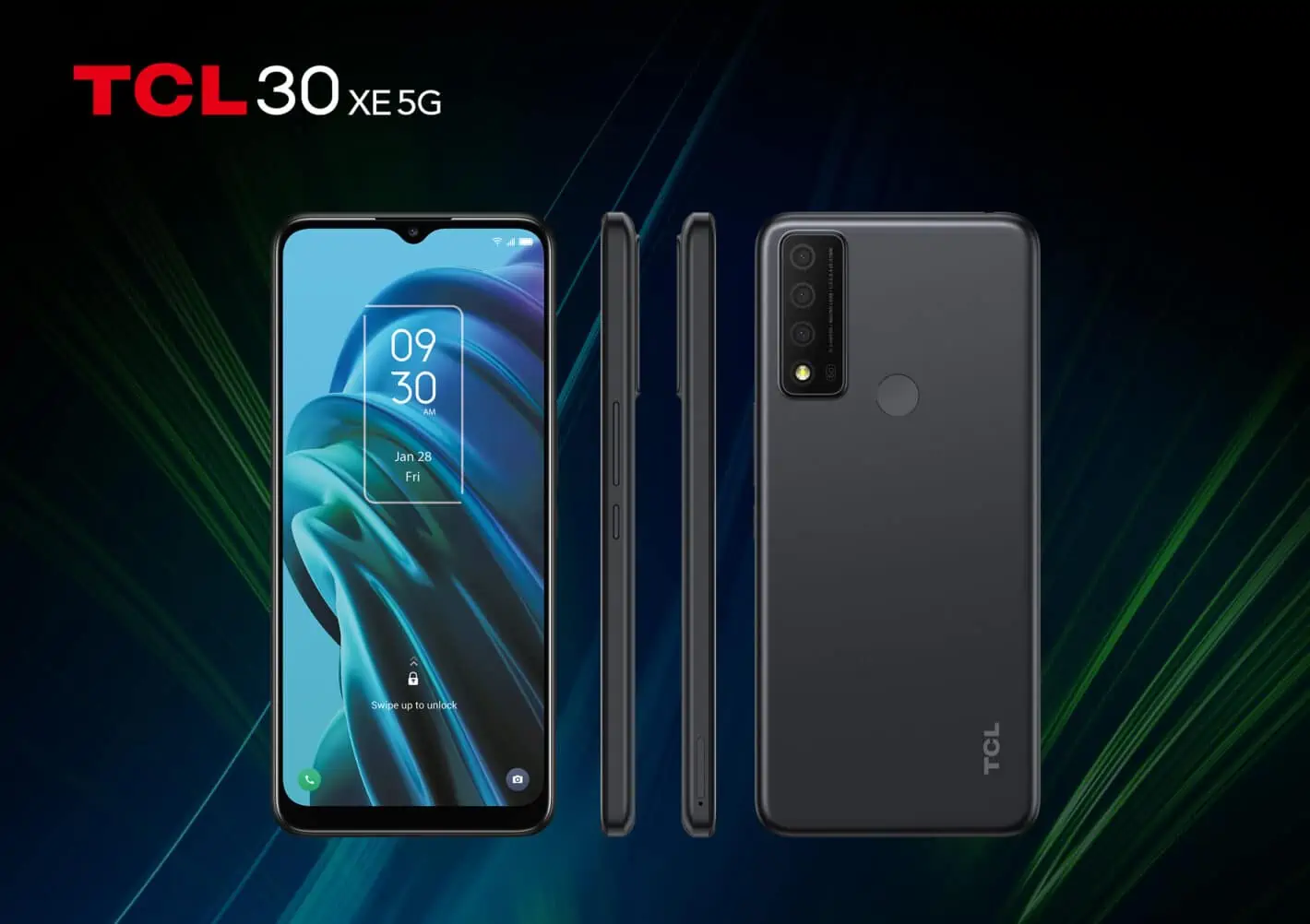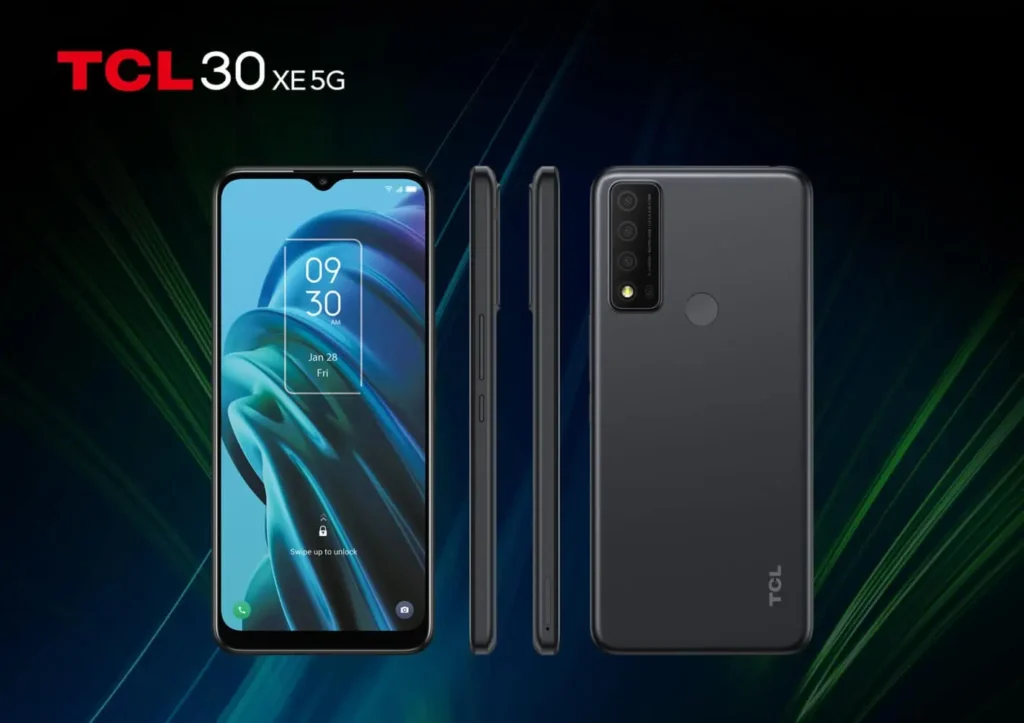 The TCL 30 XE 5G has a 1080p display at 90Hz
We're not dealing with any high-end or ground-breaking specifications right away. This is a simple phone with some interesting features. It features a 6.52-inch 1080p+ LCD display with a 90Hz refresh rate. While that may seem insignificant, it is enhanced by TCL's NXTVISION technology. The display also features a touch sample rate of 180Hz.
The octa-core MediaTek Dimensity 700 SoC clocked at 2.2GHz powers the TCL 30 XE 5G. There are 4GB of RAM and 64GB of storage, which should suffice for most casual users. If it isn't, this phone can be expanded with a microSD card up to 512GB.
A triple camera package is available in the camera package. The main camera on this phone is 13 megapixels, with a 2 megapixel macro camera and a 2 megapixel depth sensor. The main camera can record 1080p video at 30 frames per second. There's an 8MP selfie camera on the front. It appears to be a camera combo that will simply do the job.
TCL included a 3.5mm headphone jack, a 4,500mAh battery, mobile hotspot, a rear-mounted fingerprint reader, face unlock, Android 11 out of the box, and an 18W charger in the box to round out the features. So, this is a really basic start into the TCL 30 phone series.
Complete spec sheet on GSMArena
Other details on this phone are scarce
We don't know much about the TCL 30 XE 5G at the moment. We don't know when or where this phone will be released, or how much it will cost when it does. We can expect a similar price to the TCL 30 V 5G, which is roughly midrange and costs $299. It could be a little lower due to some of the specifications being less reliable.
While this phone does not compete in the premium smartphone market, it is still a good option for individuals who do not require much from their phones. For those who aren't used to more expensive screens, the 90Hz refresh rate should be a nice touch. While we don't know when this phone will be released, it shouldn't be long.