Xiaomi, one of the smartphone market's most significant manufacturers, regularly upgrades its MIUI firmware and introduces new features. It introduced many technologies and significant characteristics to Xiaomi and Redmi phones with MIUI 12 and continues to add new ones. New features are not open to everyone. These features, provided to some users on the Chinese forum of MIUI, will be open to all in the future.
Dark Mode
With the new update coming to MIUI 12, it is now easier to change themes. 2 large boxes were placed at the top, light and dark. There are many options such as timing just below.
Power Menu
Although some sites also write this as the MIUI 13 feature, this will be an MIUI 12 update. It is too early to leak about MIUI 13. A style that makes it easy to use with one hand is preferred. You can use the options by swiping up or down.
Messages
Messages application is now much more functional. While there are no big changes, it sure does make things easier. New settings received:
Show Profile Photo
Assign contact photo
Notifications Group
Settings
When connected to the computer, the interface of the options has been renewed. It's a not big change but functional.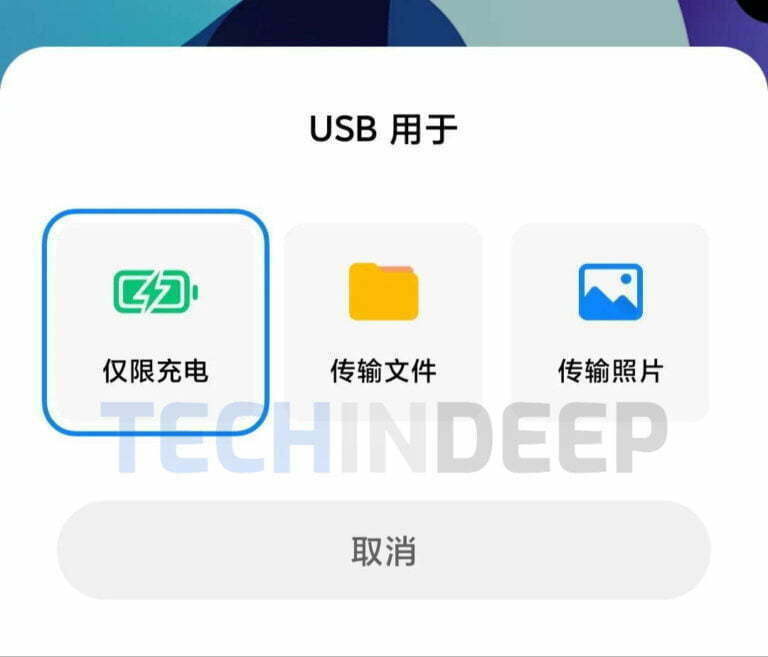 Notification settings
MIUI 12 offers you an option to return to the old style if you like the notification style of MIUI 11 more. This choice can, however, be hard to find. Finding this setting is a lot simpler with the latest update. Renewed the interface for modifying the notification window.
Gallery
Many new styles of filters have been added to the gallery application. You can now customize your photos even more.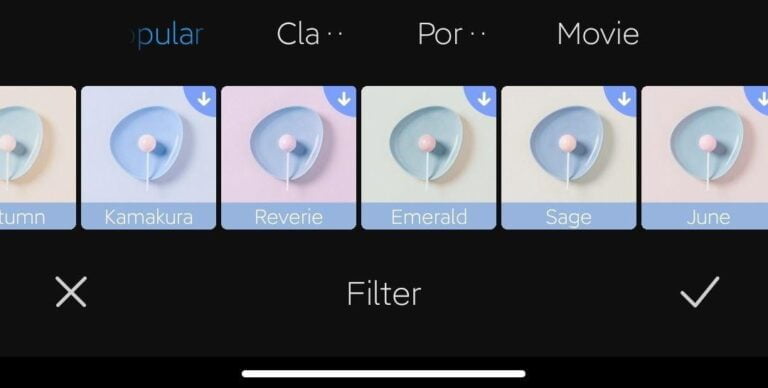 Notes
We can say that the Notes application has revolutionary features. With the new update, objects such as brushes and pens have been added. You can now draw a picture.