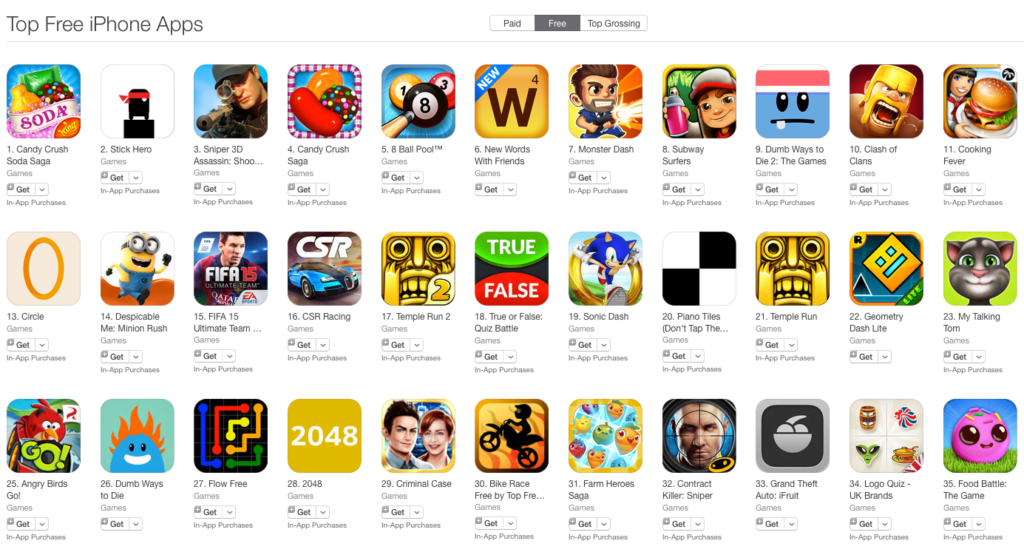 For a limited time only, Android apps and games are available to download for free this week. We will explain to you how to obtain these priceless downloads.
If you have been following Droid Tools for some time, you will be familiar with what to anticipate from this article: Both the Google Play Store and the Apple App Store frequently run sales and promotions where you may get paid content for nothing for a brief period of time.
Unlike our list of the five best applications of the week, we have not intentionally tried any of the downloads we have compiled for you.
Hence, be a little bit careful before you fall into a money pit as some apps may still include microtransactions.
Tip: Do you want to secure a free app for the future? If so, download it once and uninstall it if necessary. This way, it will be added to your list of purchased apps and you can download it again in the future once you need it.
These apps are free in the Google Play Store
Measuring Center ($4.49): Do you want to perform a makeover in your home this summer? Then download this app and make sure your DIY projects will not run from the required measurements!
Equalizer Bass Booster Pro ($1.99): This app sports a volume booster that alters the global sound and improves sound quality, making your music sound more pleasant and loud. Of course, it might even make your earbuds experience better.
These games are free in the Google Play Store