How about starting things off with some brand-new software on your smartphone as we head into yet another weekend?
Here, you will be able to find exclusive deals for paid apps that are now available for free for a limited time only. Don't miss out on huge savings and download these apps today on your Android.
Please keep in mind that although these apps are currently free, by the time you read this page or attempt to download them, they may have changed to a paid status. Because there is no predetermined duration for app promotions on the Google Play Store or the Apple App Store, bargains may be pulled just as quickly as they were published, which is terrible.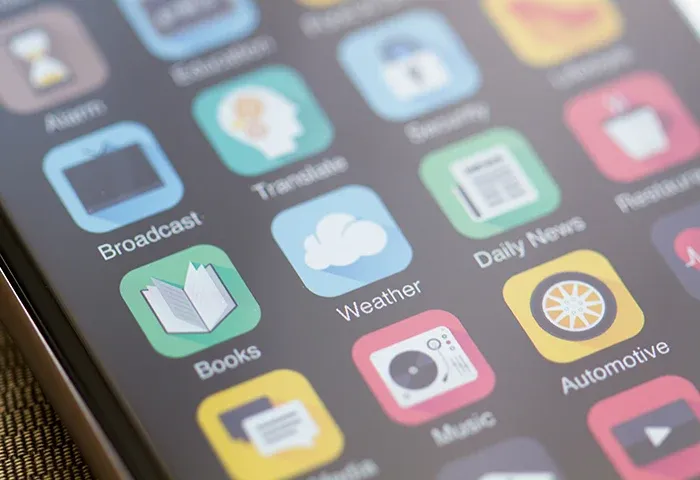 Here's a helpful recommendation: If you come across an app or game on our list that piques your interest but you don't need it right now, consider installing it and then deleting it from your device. This will save it to your app library, allowing you to install it again in the future when you need it. It's a great way to take full advantage of short-lived promotions.
Android apps for productivity and lifestyle
Android games
Please share your opinions on this week's choice with us! Have you found any more amusing games or apps in the Apple App Store or Google Play Store? Join the discussion by adding your recommendations in the comments section below.