Leaked Redmi K60 Ultra launch date, style, features, and anticipated cost. The Redmi K60 Ultra is the forthcoming flagship model for the Chinese market from Xiaomi's Redmi sub-brand. The device will be made available as a replacement for last year's Redmi K50 Ultra.
Like its predecessor, the K6 Ultra is projected to exclusively be offered in the Chinese market. Similar to how a modified version of the K50 Ultra was introduced with the Xiaomi 12T Pro moniker in the foreign market, a customized model of the K60 Ultra is rumored to arrive soon globally under the Xiaomi 13T Pro label.
Here is a summary of all the information we currently have on the K60 Ultra. On August 14 at 7 o'clock (local time), the Redmi K60 Ultra is scheduled to go on sale in China. The event will be aired live in China on Weibo and other streaming services.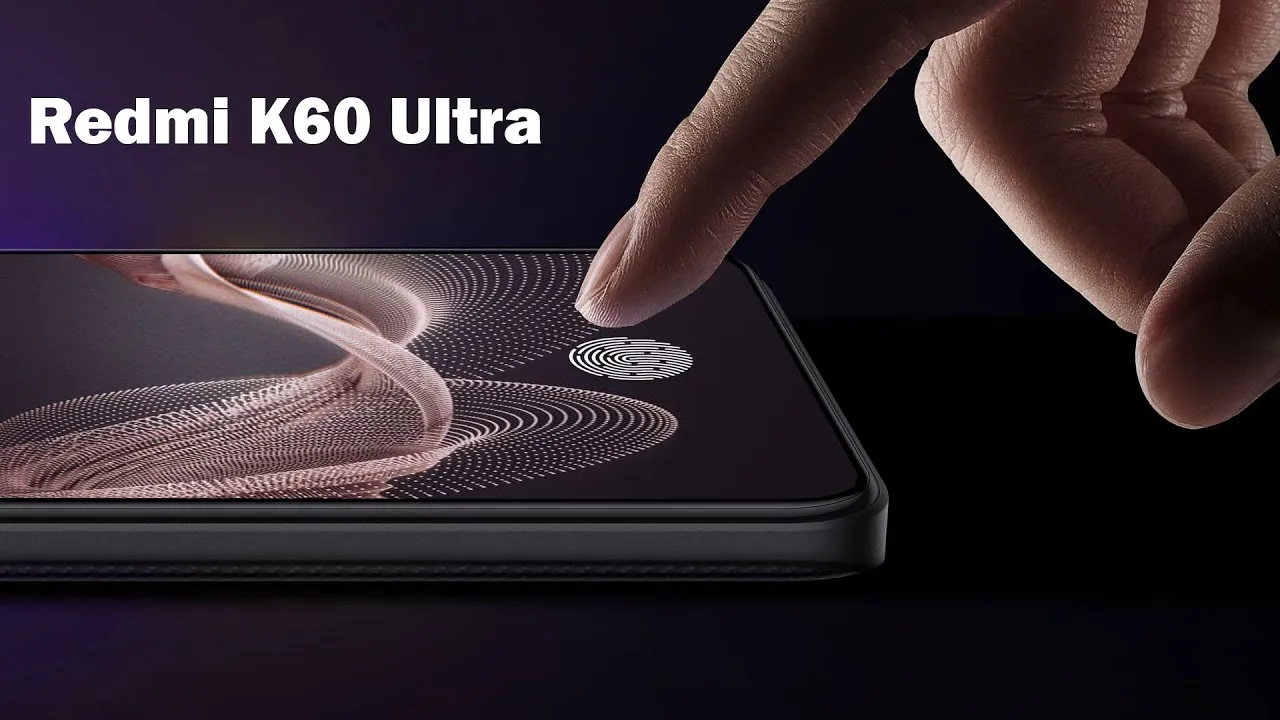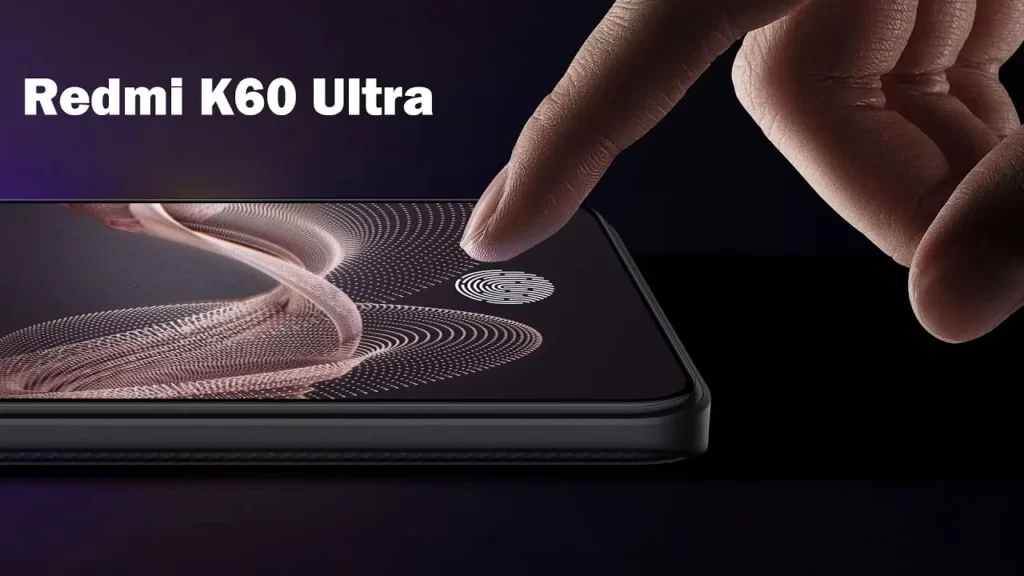 Rumors on specifications
At the same launch, the Xiaomi Mix Fold 3 folding phone, Xiaomi Pad 6 Max tablet, and Xiaomi Band 8 Pro will all be introduced. The Redmi K60 Ultra will come with a 6.67-inch OLED display with a 1.5K resolution, 144Hz refresh rate, P3 color gamut, and 2,600 nits of brightness.
The company has already disclosed that a PixelWorks X7 display chip will power the screen, providing a superior viewing experience. Nothing is known about the Redmi K60 Ultra's front camera. But, the 50-megapixel Sony IMX800 primary camera on its back panel will feature OIS and have an 8K video recording capability. There is currently no information available concerning the extra cameras on the device.