The Huawei Nova 9 SE was released in March, and of course, the specifications of the device had to abide with the limitations imposed on Huawei by the US. This indicates that the 6nm Snapdragon 680 4G SoC powers the phone. You see, a current export regulation forbids foundries employing American technology from exporting chips to Huawei, even if those chips are created by the company itself, preventing Huawei from having its devices enable 5G.
In order to get around this, Huawei has filed a patent for parts that would be used by an ultra-violet lithography device (EUV). There is only one business in the world that makes this equipment, and that company, ASML, does not send EUV machines to China. This machine etches circuity patterns on a silicon wafer that are thinner than the width of a human hair. In order to cram billions of transistors into a chip, smaller designs are required. A chip becomes more powerful and energy-efficient as its transistor count increases.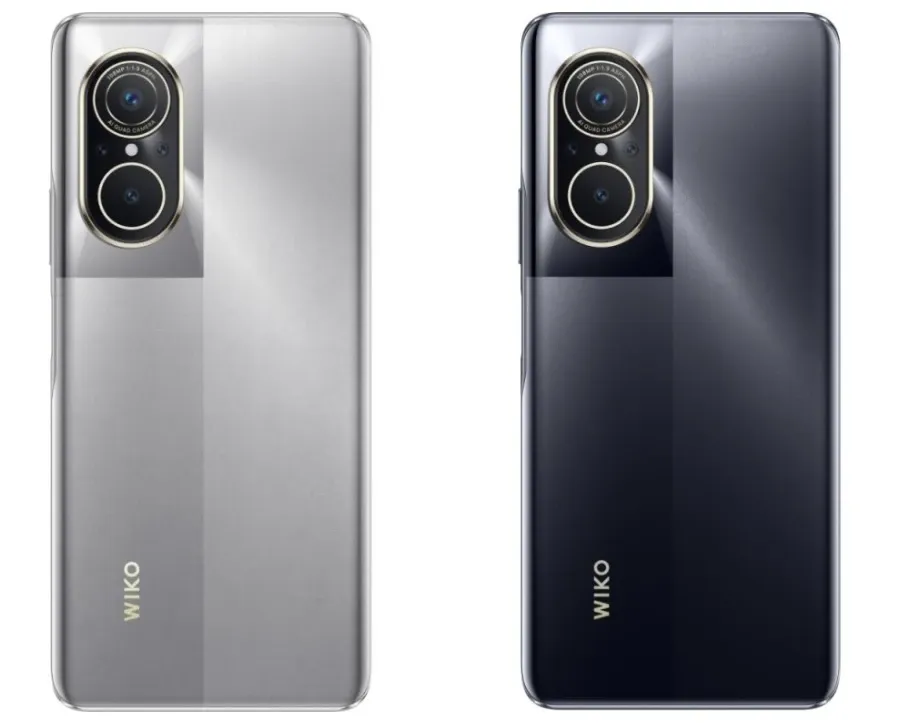 Huawei might make a significant comeback in the smartphone industry if it can construct its own EUV machine, which is something that isn't totally evident right now. Its ecosystem, app marketplace, and operating system are all unique. Huaweri only need cutting-edge chips, and if it develops its own EUV, it might be able to assist SMIC, China's top foundry, in producing chips that are compatible with the silicon offered by TSMC and Samsung Foundry.
According to GSMArena, a French company using the Wiko brand name is trying to make a comeback in the marketplace by rebranding the Huawei Nova 9 SE as the Wiko 5G. The phone uses a chipset that Huawei doesn't have access to, the Snapdragon 695 SoC which does feature 5G support. The Wiko 5G, like the Nova 9 SE, sports a 6.78-inch LCD display with an FHD+ resolution of 1080 x 2388 and a 120Hz refresh rate.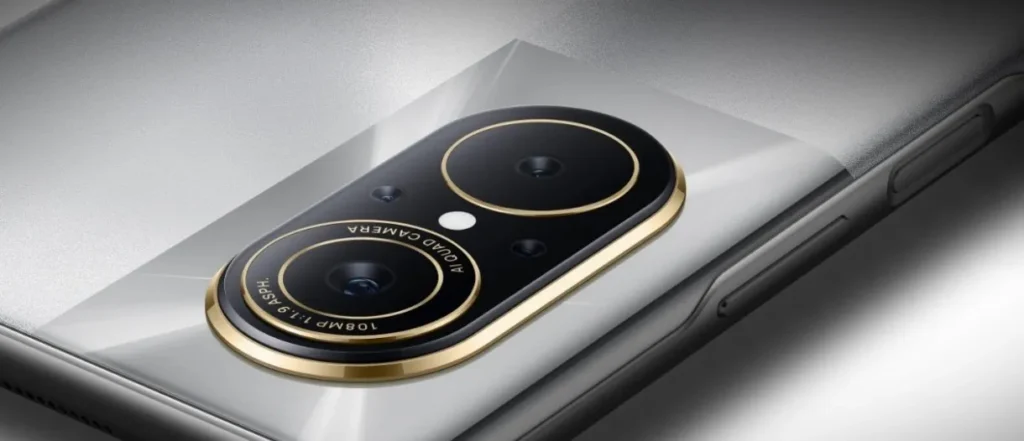 The Wiki 5G features 8GB of RAM along with either 128GB or 256GB of storage. Keeping the lights on is a 4000mAh battery with 66W wired charging. The rear camera array is intriguing as it comes with a 108MP Primary camera, an 8MP Ultra-wide camera, a 2MP Macro camera for extreme close-ups, and a 2MP depth sensor. The front-facing selfie snapper weighs in at 16MP. The handset is pre-installed with HarmonyOS which means that software updates for the device will be coming straight from Huawei.
The price for the Wiko 5G is 1,999 Chinese yuan ($287) for the model with 128GB. The model with 256GB of storage is priced at 2,199 Chinese Yuan ($315).