With every update, Google Photos, which might be compared to the Swiss Army knife of gallery apps, gets better. For instance, Pictures recently added a useful import feature. The software has now been enhanced by the developers with the addition of video effects and improved media controls, making it an even more useful tool for Android users. Google Photos expands its library of stunning video effects.
According to a video by In Deep Tech Reviews, Google Photos is adding a new feature to its video editing toolkit that enables users to add a variety of special effects to their videos (via Google News on Telegram). The edit interface's new effects tab contains all the options. The program downloads the effects once you select the effects tab, and you may start using the app.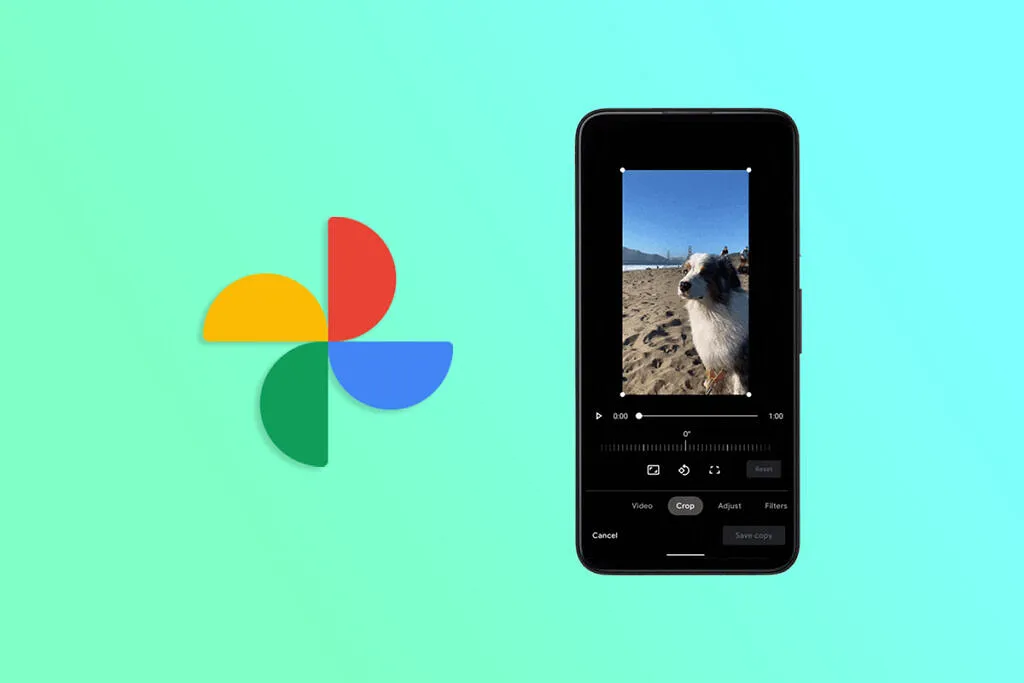 Google has added 12 new effects, including Dust Max, Black and White Film, Light Leak, and others, that serve a variety of various use cases. Your videos become more unique thanks to these effects. For instance, the Poster effect makes your video resemble folded paper, while the Layouts effect offers your selfie movies a tidy block-by-block appearance.
This was tried by In Deep Tech Reviews on a Google Pixel 7 Pro running Android 14 Beta 3, and it seems to function flawlessly. That is not restricted to the Android preview version because it also functions on my Pixel 6 running Android 13.
Separately, Google has simplified the use of the video playback controls. There are now buttons to skip ahead and backward in addition to merely play and pause. It's a useful upgrade from the previous version, like the one displayed in the video on the Pixel 7a.
Ther is also a profile menu update. Google has removed the old floating box style and brought in a full-screen view that shows up when you activate the profile menu. And it's not just in Google Photos — the YouTuber says the makeover is also available in other Google apps for him.