Every week, Droid Tools provides you with a selection of excellent deals for Android games and applications that are often purchased but are currently on sale for free on Google Play Store.
This list of free apps is updated weekly with at least two weekly editions, on Tuesday and Saturday. Between the publication and the moment you consult this article, it is possible that some applications have become paid again. Google Play Store promos on apps are fairly easy to predict, but it's more complicated with App Store promos since Apple doesn't specify how long the discount is valid.
Quick tip: When you find an interesting app, but you can't really use it yet, install the app anyway, then delete it from your device. This way, the app will become part of your app library and you can install it again for free when you need it. It's a good way not to miss a short-lived promotion.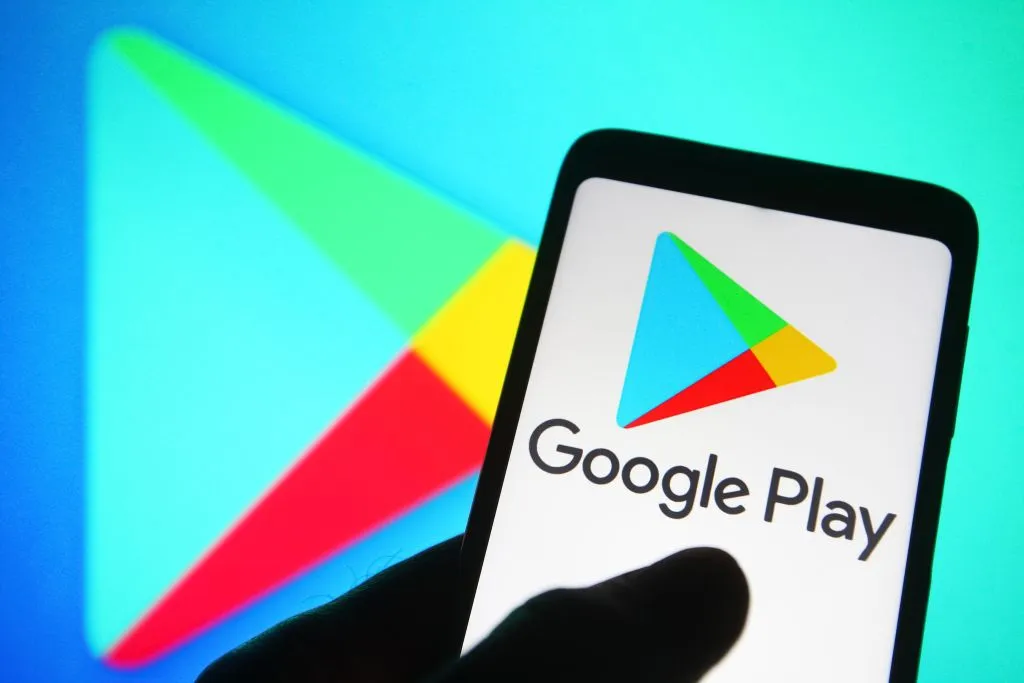 Temporarily free Android apps on the Google Play Store
Android productivity/lifestyle apps temporarily free on the Google Play Store
Android mobile games temporarily free on the Google Play Store