Whether you're switching from an iPhone or an Android device, Google has improved data transfers from old smartphones to new ones for years. The information is mainly restricted to contact information, user account information, and default settings. As a result, third-party apps are no longer supported and require configuration. Thankfully, Xiaomi and Oppo have now made this possible on Android.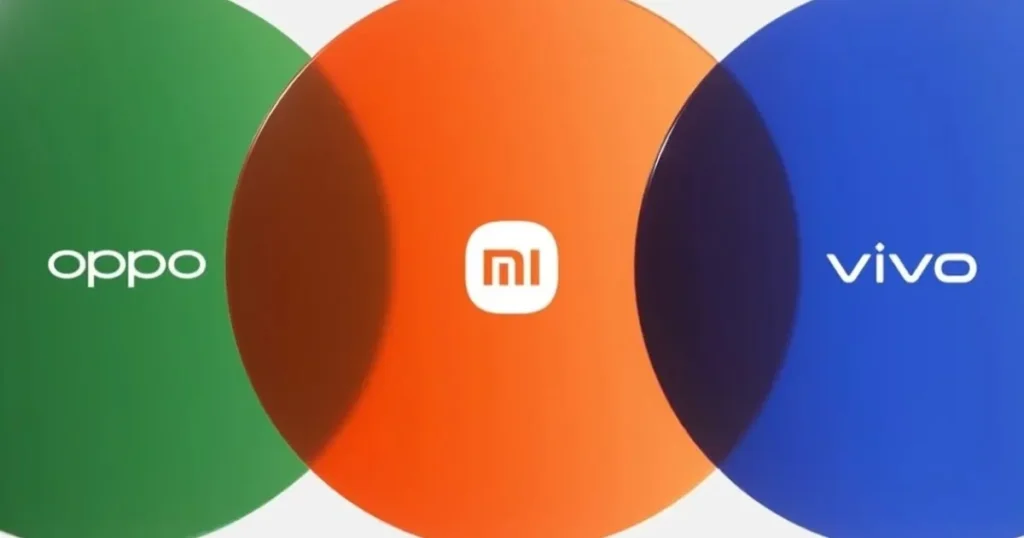 Certain iOS and Android apps currently allow for the movement of third-party data, but doing so necessitates synchronizing your account and putting the necessary data in the cloud. However, there are additional processes like downloading the appropriate apps and entering your security information again on a new phone. Several of these laborious processes are being eliminated by the most recent Chinese OEM program.
Third-party data transfer on Android
The three Android device makers, including Vivo, declared that they would simplify data switching and migration between their products, beginning in China. Incidentally, upon starting a transfer, data from third-party Android apps, such as recorded chat messages, will also be moved.
It was not stated which specific smartphones from these companies will be compatible or if there are plans to expand the availability of this feature to further nations and areas. To be safe, it might also only be available for the most recent models that make use of more advanced communication technologies like UWB (ultra wideband) or Bluetooth LE, on which Google's Quick Pair is built.
It's also unknown whether Google will later, maybe with Android 14, introduce a comparable feature to Android. Also, the feature appears to have been developed jointly by the three Chinese firms, so the search engine giant will probably need to contact other significant producers like Samsung to make it possible for a larger acceptance rate.
Via:9to5GoogleSource:Weibo