Android 10 Custom Rom
Everyone is aware of the fact that because of its customization feature, Android is one of the users' most favored operating system, setting it apart from iOS and other operating systems. Android OS allows users to make a personalized version of Android depending on their taste and interests and that's where personalized ROMs come in.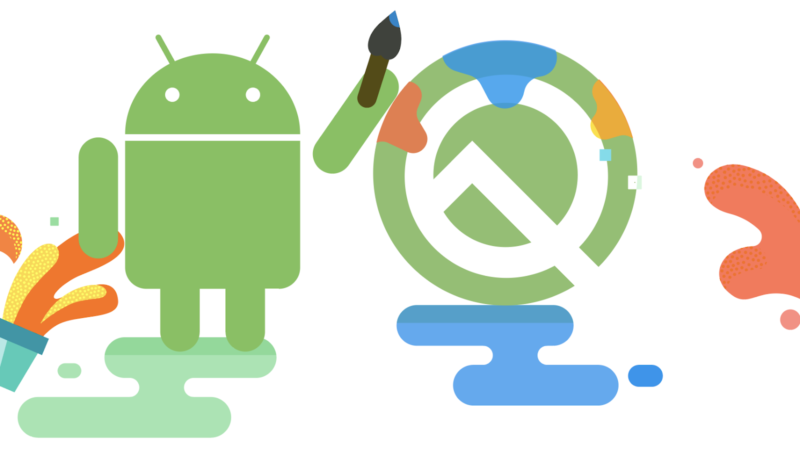 A custom Rom is essentially a firmware based on the source code provided by the Google app. These custom roms give you the opportunity to explore exciting features and learn about the latest design you can use to customize your Android app to your needs. One positive thing about Android custom ROMs is that they are free of bloatware, while offering strong customizations at the same time.
So, if you're a guy who loves to customize and want to personalize your computer. So get ready to learn about some of the best Custom ROMs you can try right now and these ROMs can help you get the most out of your Android device.
Pre-requisites:
Unlock Boot loader
TWRP Recovery
Before installing a custom rom in your device make sure that you have an unlocked bootloader and a custom recovery like TWRP or CWM installed.
DerpFest OS – custom ROM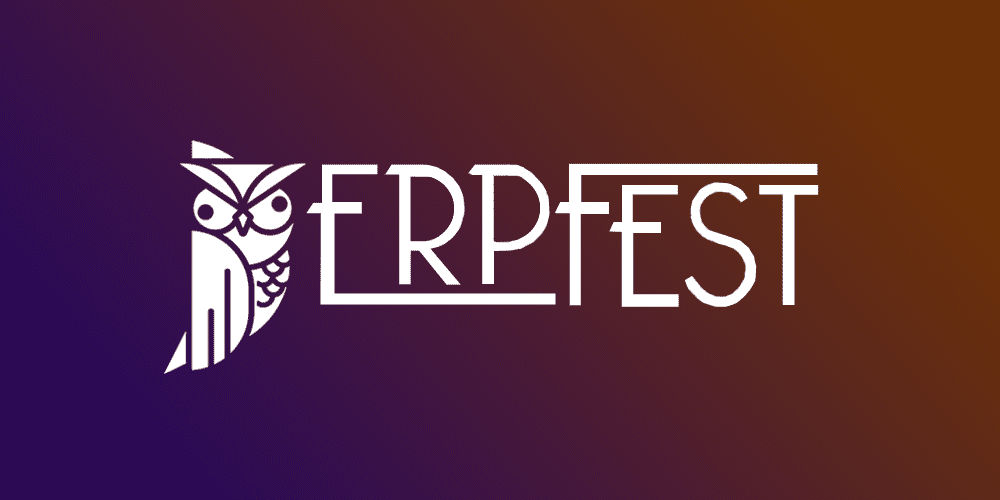 After initially booting the Rom. Unlike other Custom Roms that use Pixel 's stock Launcher, DerpFest uses a third-party launcher named Lawnchair, when you unlock the screen it will take you to the new launcher.
This launcher is highly customizable and you can adjust any part of your user interface and home screen believe me. By using Icon Packs, Colors, Grid Styles & More, you can change the Gui feel.
Now let's think about the user interface improvements in the Center. This ROM creates a blur effect on the different UI components. If you look at the notification bar, you can see a beautiful blur effect on the background whenever you visit the Notification Center that differentiates how it looks from the stock edition.
Pixel experience – custom ROM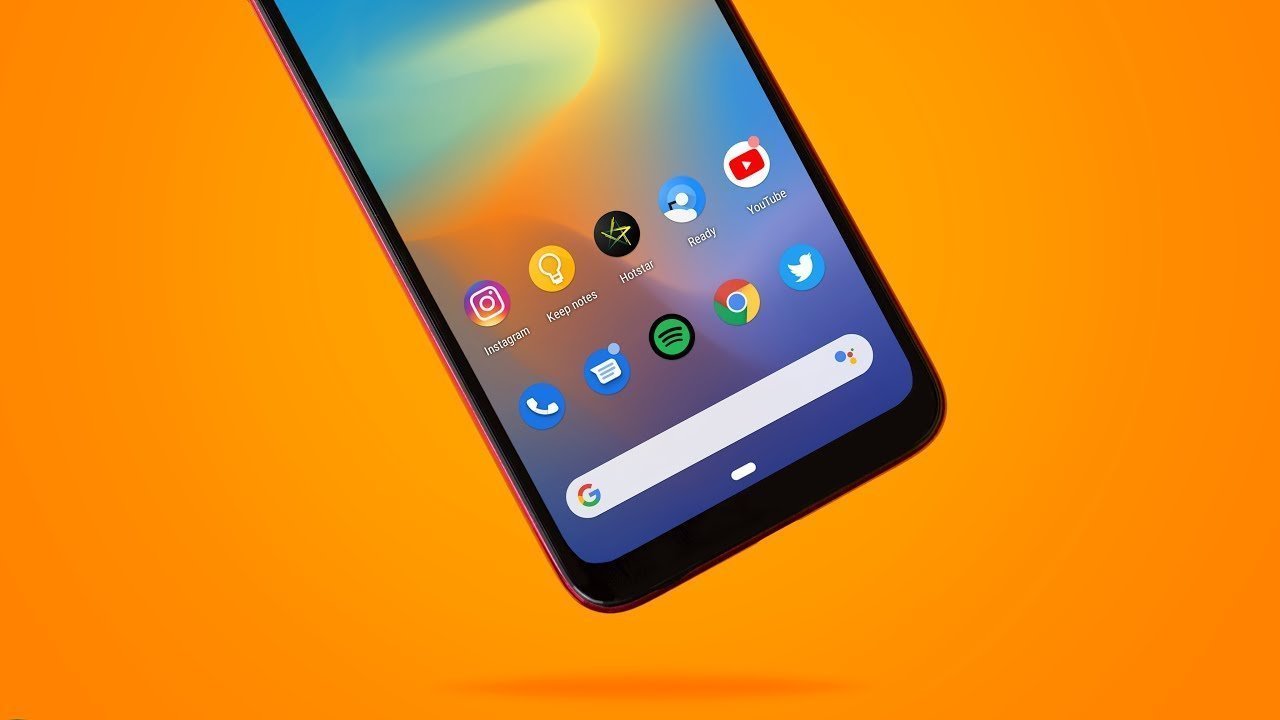 If you're a guy who loves Google phones and can't afford to buy expensive smartphones then you can install Pixel Experience ROM in your device to get a pixel screen look to yourself. This custom ROM will turn your smartphone from icon to widget into a Google app with all of the scintillating functionality.
When you get a pure look of Google computer through this ROM you don't want more than that. It's quite identical with the original Google Rom so it's able to give you a large number of customizations with all the ingredients you need to customize your computer.
Lineage OS – custom ROM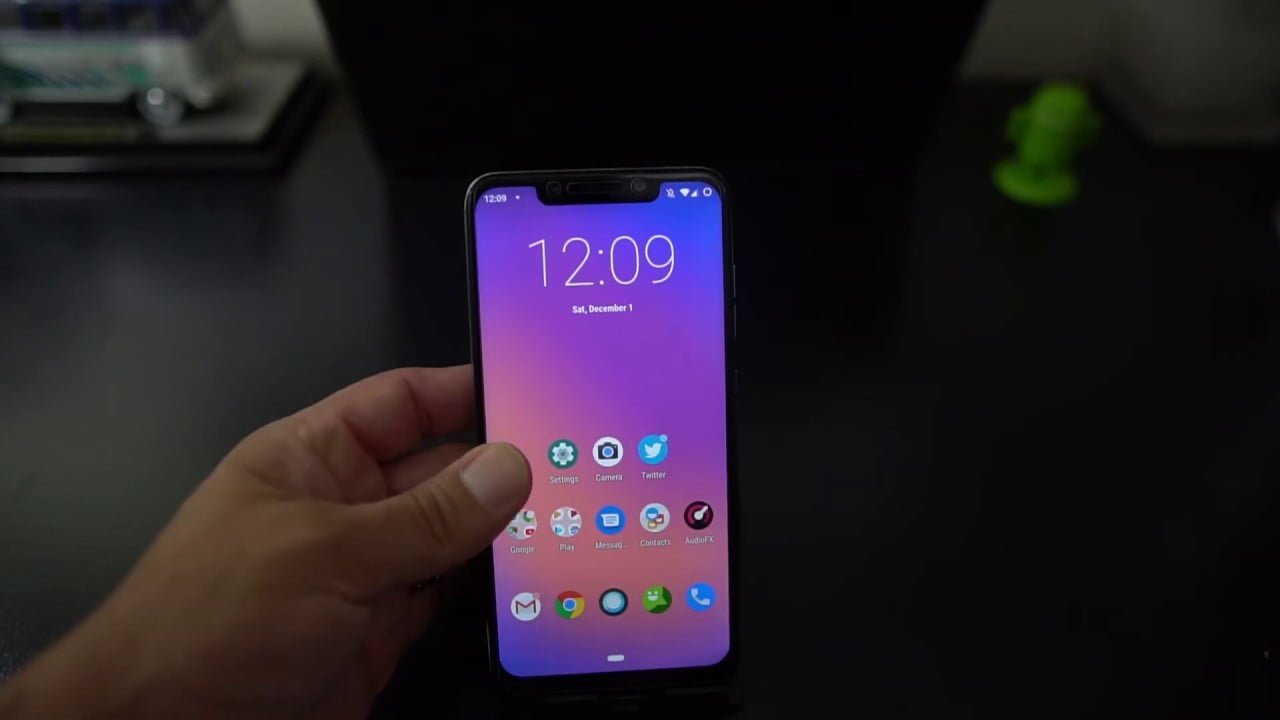 Many users face stability issues in custom ROMs but this problem is solved by lineage rom which is a successor of cyanogen mod rom. Lineage OS has become the most common rom among users after cyanogen discontinued.
Lineage has been able to induce a large number of users to download their ROM which in a sense cemented the position of this rom in the market.
This ROM was also the key source of development for all the other Roms, since most of the Roms out there follow the lineage rom 's footsteps. Lineage rom offers some better personalization than others. You may wonder why lineage rom has not been able to make it to top of the list of most custom roms after such a strong reputation in custom roms.
In fact, lineage rom is not entirely based on customization, rather it gives due importance to all the factors required for a good custom rom such as reliability , performance, battery life, etc. and to cover this broad spectrum of user needs, these roms are doing their utmost and have managed to make their mark among the custom ROMs.
Resurrection Remix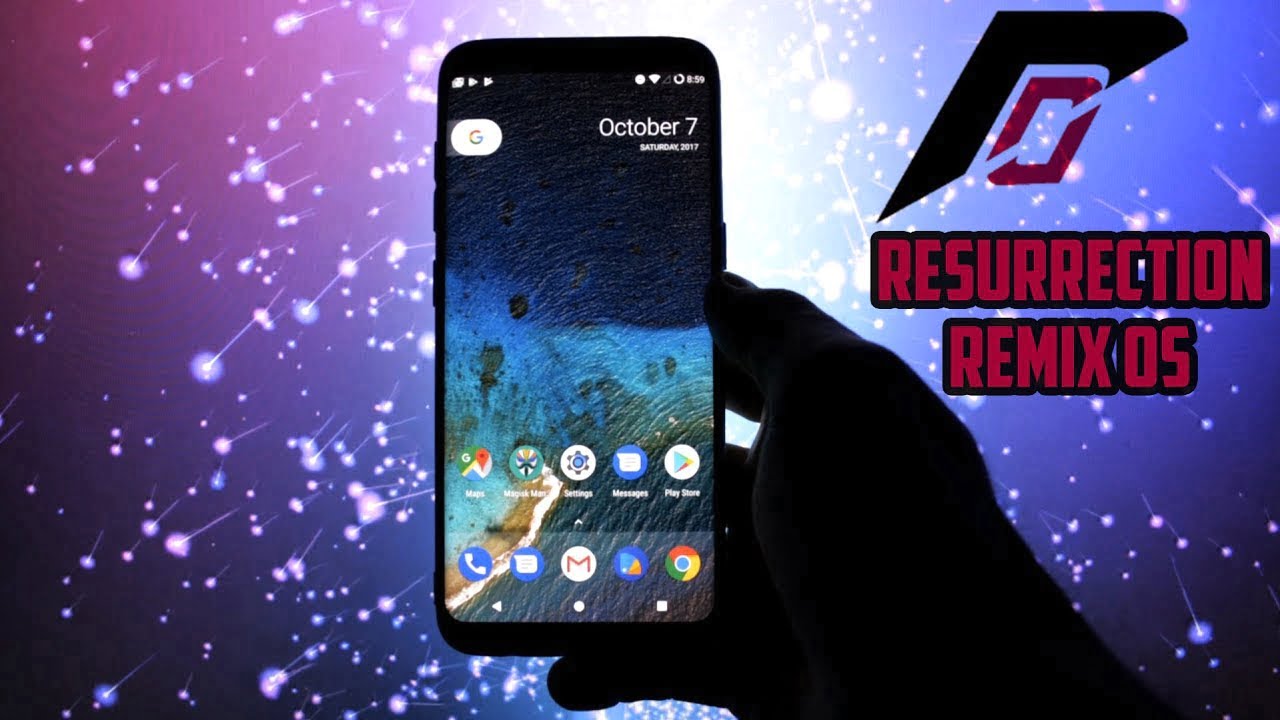 In this list, Resurrection Remix grabbed third place. This rom is also an old market player, and started its development in the early days of Android 4.0. The key highlight about RR is its feature packed menu of settings loaded with attractive customization options which captured the users' eye ball.
Resurrection Remix ROM has managed to remain a step ahead of them in a cut throat market as all the Roms have been innovating by upgrading the rom with exciting features. In addition to architecture, looks and configuration, the RR ROM development team is continuing to incorporate fresh improvements in rom to make it an exciting experience for users.
One limiting feature about RR is that it has jam packed stuff which can disturb the harmony of your device and you may face some stability problems.
AospExtended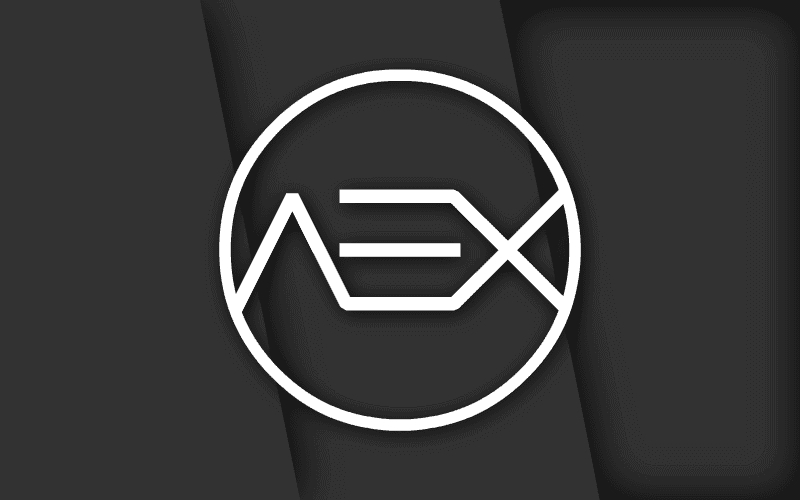 As mentioned earlier in the preconditions pages, after installing some of the roms, you'll need to flash your computer, which may be a concern for some of you, but don't worry we've got a solution to all of your problems. If you want to save your computer from any unnecessary problem when flashing your app, AOSP is one of the best custom Roms.
I 'm saying this because I've been flashing the custom roms of AospExtended for some time now, but I haven't faced any kind of problem so far. From the rom 's name you can assume that it has lots of AOSP extensions.
Statistics are an exciting aspect for this ROM, and since its release it has over 1.3 million downloads, and as the number suggests, this has been the users' favorite choice.
This rom is a combination of all the necessities of a custom rom, from navbar modifications to gestures, presentation designs combined with smooth buttery UI and exotic themes. Stability of this could bother you but overall it's one of the best custom roms you've got to try.
OmniROM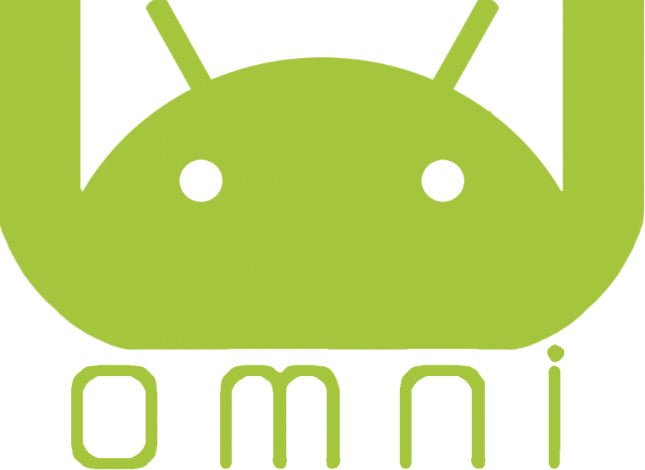 Function plus reliability, you may be waiting for these items to be merged on the list so we're with OmniROM here. It is one of the best custom roms that has managed to retain stability across all its updates.
There are two thrilling omni highlights which are open delta and free turn. This rom was used as a model for several of the custom rom designs, too. Elegant wallpapers, simple user interface and flexible features makes this a go for the users.
Paranoid Android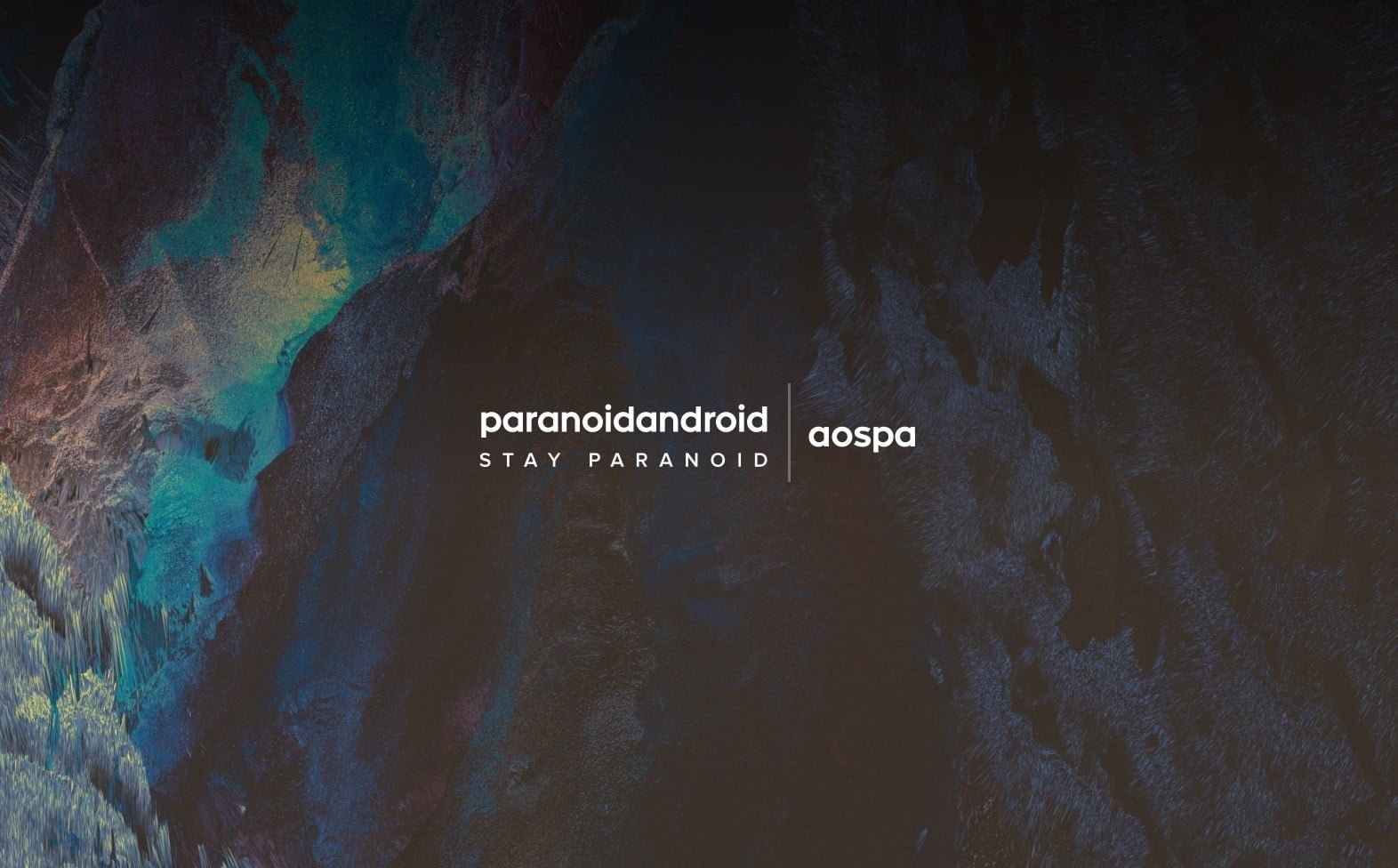 Paranoid android is one of the series that you might have seen all about once in your life. This rom is famous for its feature built in house, but after release of KitKat-based AOSPA.
This has slowed down compared. This has continued to be the best Custom ROMs in the game for quite a long time now, given the slow down.