Apple excels at retaining consumers inside of its ecosystem. Once you experience the iPhone world and fall in love with its distinct features or apps, switching to Android is challenging. iMessage is one of the key iOS apps we wish existed on Android and Windows. Although there isn't an official way to use iMessage on Android, Beeper's unified chat software makes it possible.
What is Beeper?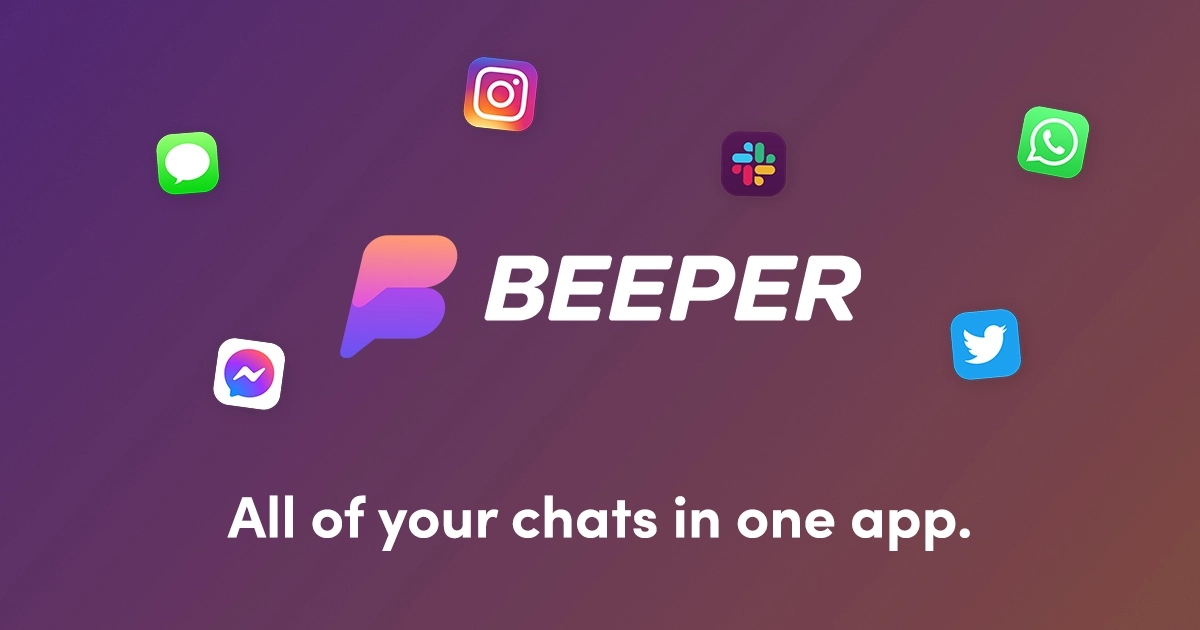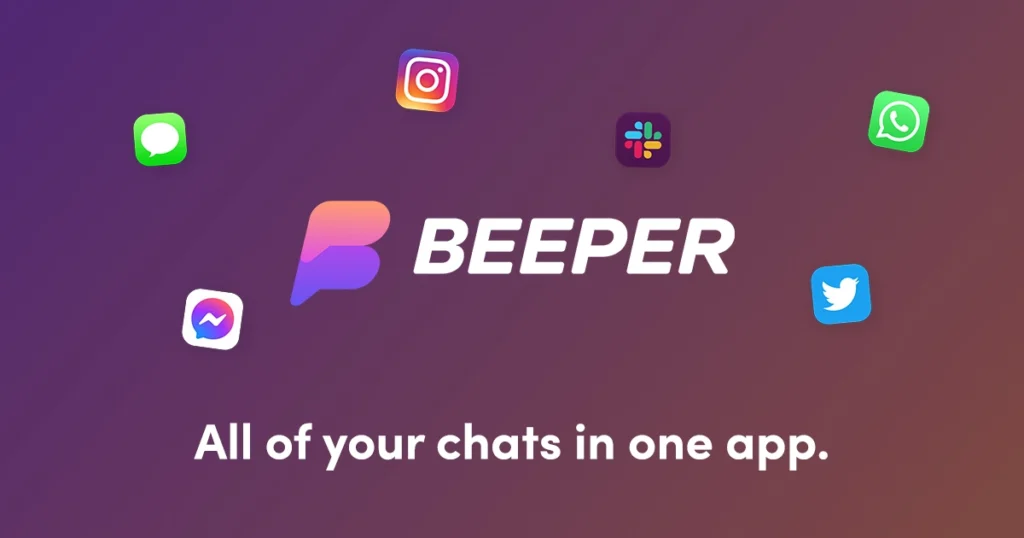 An integrated chat and inbox app is called Beeper. Former Pebble CEO and Founder Eric Migicovsky is one of the project's key figures. It is renowned for smoothly integrating all of your communications and social networks. Additionally, you can set notes, search all services, and make voice and video conversations.
Google Chat, Instagram, Messenger, Signal, WhatsApp, Twitter, Discord, Slack, and more services are also supported.
We'll talk more about this later. The app is presently in beta, and the only way to access it is with an invite.
How does it work?
If iMessage isn't available outside of Apple devices, how does it manage this?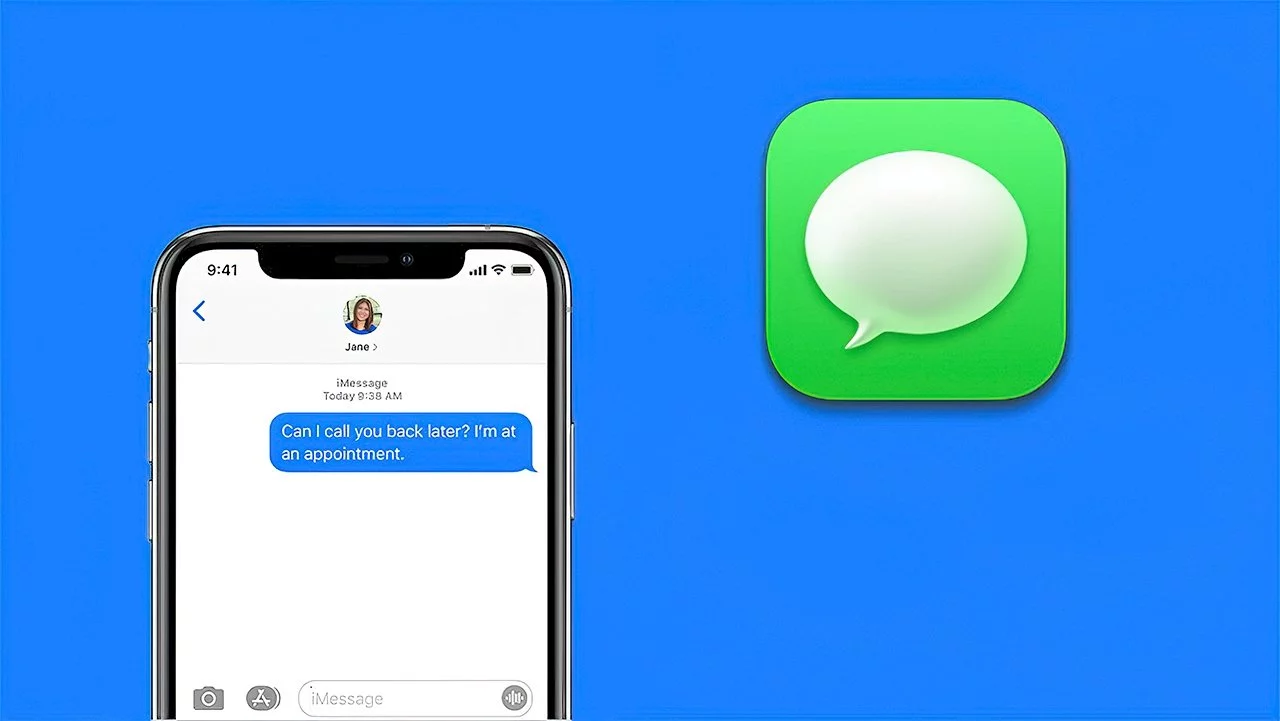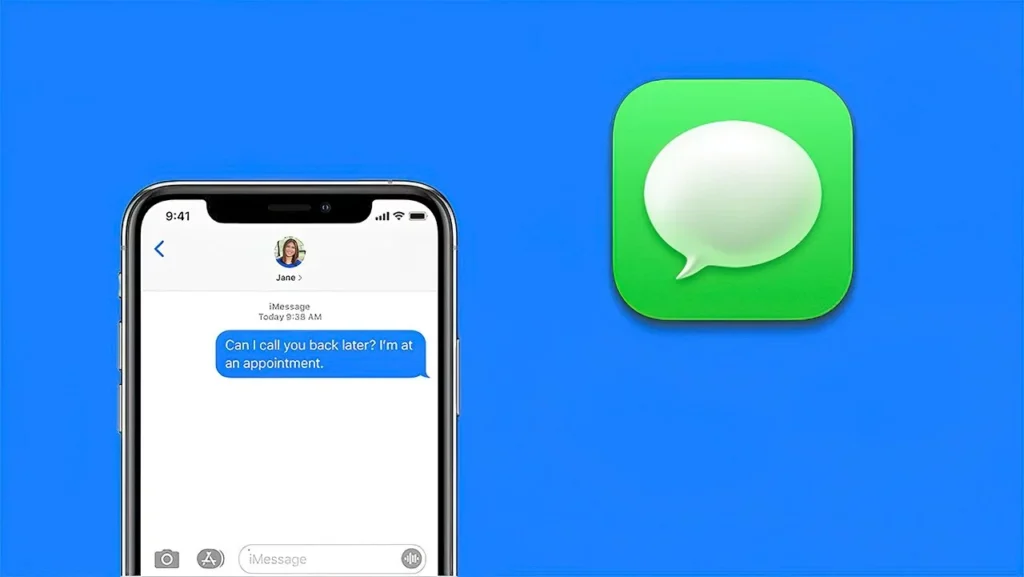 It functions as an intermediary between your iMessage content and your other devices. It redirects conversations through its messaging software and links your Apple ID account to its own servers. In essence, you send a message to their servers, which then forward it to iMessage so that the receiver may get it. The opposite also holds true.
The waitlist
As previously mentioned, the app is still in a closed beta stage. This means you'll need an invite in order to get access to the app. Click on the button below to get on the waitlist, and hopefully you can get in soon.
Does it costs?
The app seems really awesome, no? It completes a task for which we have been waiting years, even in beta. The unified chat service is functional, attractively designed, and compatible with all significant platforms. You are correct to believe that such kindness cannot be offered for free. It charges $10 per month, even though it's still in beta. For a service that isn't even ready for prime time yet, it's a little on the costly side, but some of you might find it worthwhile.
The bad
Beeper has to go through some hurdles in order to use iMessage on Android or Windows because there isn't an official way to do so. They'll need access to your Apple ID account, and that's the trick here. Even though it claims it will only utilize this information to obtain your messages through iMessage, some security-conscious people may have some worries about this. These accounts are kept by Beeper on a Mac Mini server. To make chat easier, they will also access your contacts. If you do this, you must have faith in it. You must also have faith in their ability to avoid hacking.
One more significant drawback is that it doesn't support RCS (Rich Communications Services). The SMS and MMS replacement, which can use data for messages, video, and other communication tools, is a crucial feature for Android users and is essentially an iMessage rival. The Google Messages app contains it. If you continue to use Google Messages as your main messaging app, RCS will continue to work. Then, you can use Beeper's iMessage feature as a backup service. RCS support will be lost if Beeper becomes the standard messaging program.
Finally, a PC must be used to set up Beeper. It cannot just be installed and run using the Android app. More specifically, the Android app does not allow you to add services to your account. The purpose of the app is to sync with your account, which is managed by the PC program. That essentially eliminates this for anyone without access to a computer.
How to set up iMessage on Beeper
Are you ready to move forward? If you got your invite, it's time to set up iMessage on Beeper. You'll get notified when it's your turn. In which case you have to follow instructions to set up Beeper.
Follow the instructions to install the Beeper app on your Windows PC, and create your account.
Download the Beeper Android app.
Sign into your Beeper account on the Android app.
You'll be asked to verify your identity from the windows App. Click on Yes. You can also use the security code provided to you during account setup.
Now both your Windows and Android apps are ready. It's time to enter your iMessage account.
Click the + button on the left-side panel from the Windows Beeper app.
Click on iMessage.
Hit Continue.
If you don't have an Apple ID, create one here. You can do this while you wait for Beeper to assign a server to you.
Enter your Apple ID credentials and verify your account.
Beeper will take some time to activate your iMessage. You'll be able to chat on iMessage after this.
Open the Beeper app on your phone, and you'll see iMessage added to the available services in the bottom tabs.
How to remove iMessage from Beeper
Are you not convinced by iMessage on Beeper? Here's how to get rid of it.
Open the Windows Beeper app.
Click on the Gear Settings icon.
Select Chat Networks.
Go into iMessage.
Click on Delete.
Hit Delete iMessage Cloud Connection.