Staying on top of the ever-changing environment of mobile security is one of the most difficult tasks for Android users. While Google has made significant progress in combating malware on its platform, fraudsters are quick to change their tactics. Under the guise of "Fast Cleaner," security experts have discovered a new banking virus.
ThreatFabric, a security group, conducted a thorough investigation of the Fast Cleaner app. Before Google took it down, it had roughly 50,000 installs.
"Based on the intelligence gathered, users of 56 different European banks are among the targets of this new Android malware trojan, distributed on the official Google Play Store, with more than 50.000 installations," the research team said in a blog post (via Phone Arena).
The Fast Cleaner program infects the Android device with a trojan meant to steal important information from the user, according to ThreatFabric. This could entail reading texts or receiving notifications without the user's knowledge. This new malware is dubbed "Xenomorph" by the researchers, and it shares some characteristics with the recent Alien banking trojan.
Researchers said that Xenomorph is a relatively new malware and not as advanced as the Alien trojan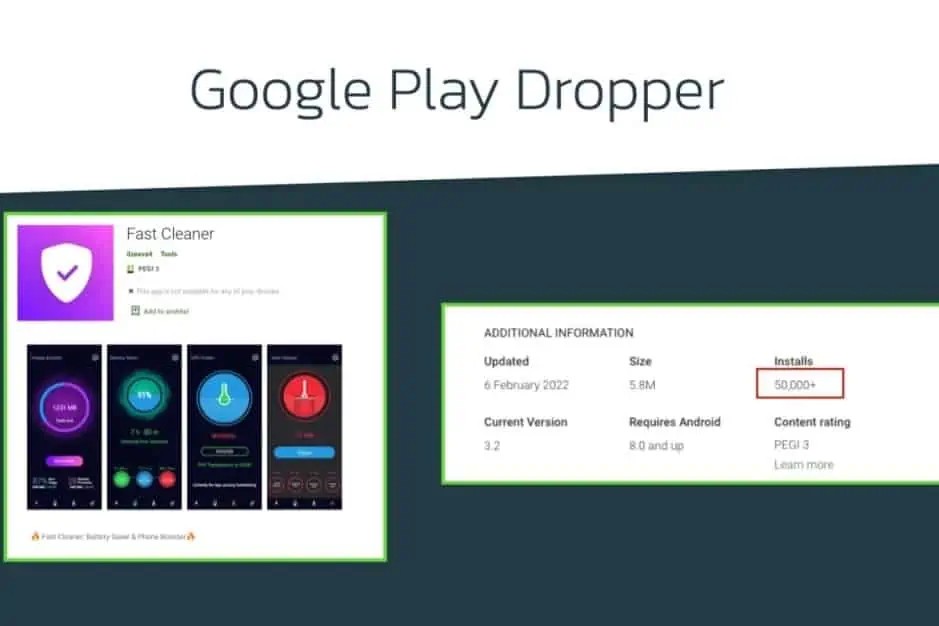 Of course, no one wants to install a harmful software on their phone. Users that downloaded the program did so based on the app's description, which describes it as a "battery saver" and a "phone booster." If you still have this app installed on your Android phone, uninstall it immediately.
Unfortunately, simply removing the rogue program may not be enough. Users should also review their bank statements for any odd activity and call the bank for additional information.
It's practically impossible to tell which applications are excellent and which are terrible because there are so many with similar-sounding titles. The Fast Cleaner software was created by a developer identified as "ilzeeva4" and published on the Google Play Store.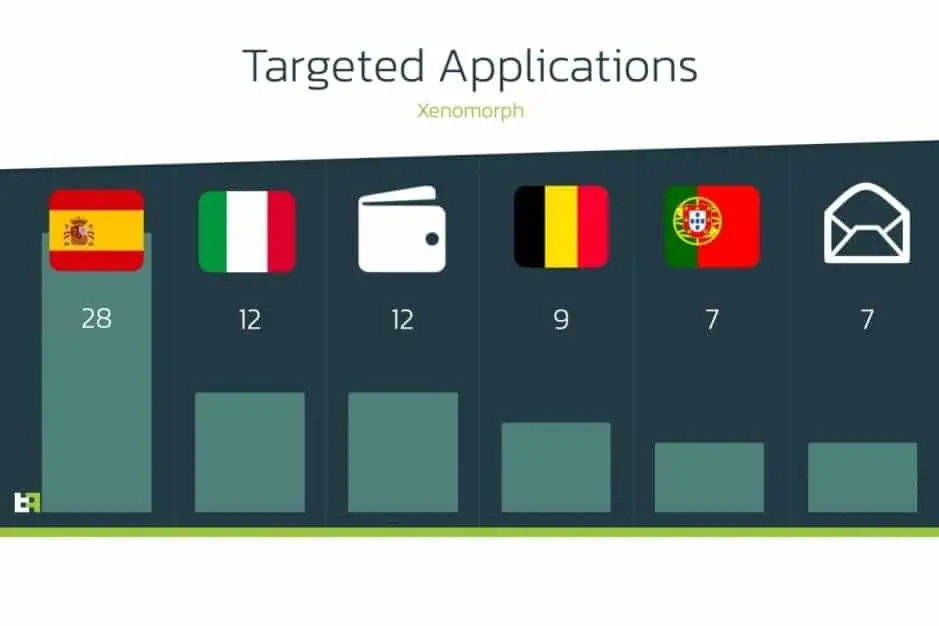 According to ThreatFabric, Xenomorph was still in its early stages when it was discovered. This means it isn't as sophisticated as the Alien trojan. This app was mostly targeted at European consumers, as shown in the graph below.
In terms of future measures, users should always double-check the apps they download. It's also wise to go through the ratings and reviews on the Play Store or through other sources.