Specs
The long-rumored, relentlessly teased Motorola X40 is now a reality. The Xiaomi 13 series and the Vivo X90 Pro Plus arrived at the Snapdragon 8 Gen 2 party before Motorola, but the X40 has many positive specs.
To begin with, Motorola is now providing a 6.7-inch OLED screen with a display refresh rate of a whopping 165Hz. That is not the quickest refresh rate ever achieved on a smartphone. Device refresh rates of up to 240Hz have been observed in the past. However, the average flagship's maximum frequency is 120Hz. Motorola is attempting to entice gamers with a combination of a more cheap price, the potent Adreno 740 GPU, and a modest Full HD+ resolution that won't be as resource-intensive as QHD+ panels found on other flagships by maintaining the refresh rate at par with phones like the ROG Phone 6 Pro.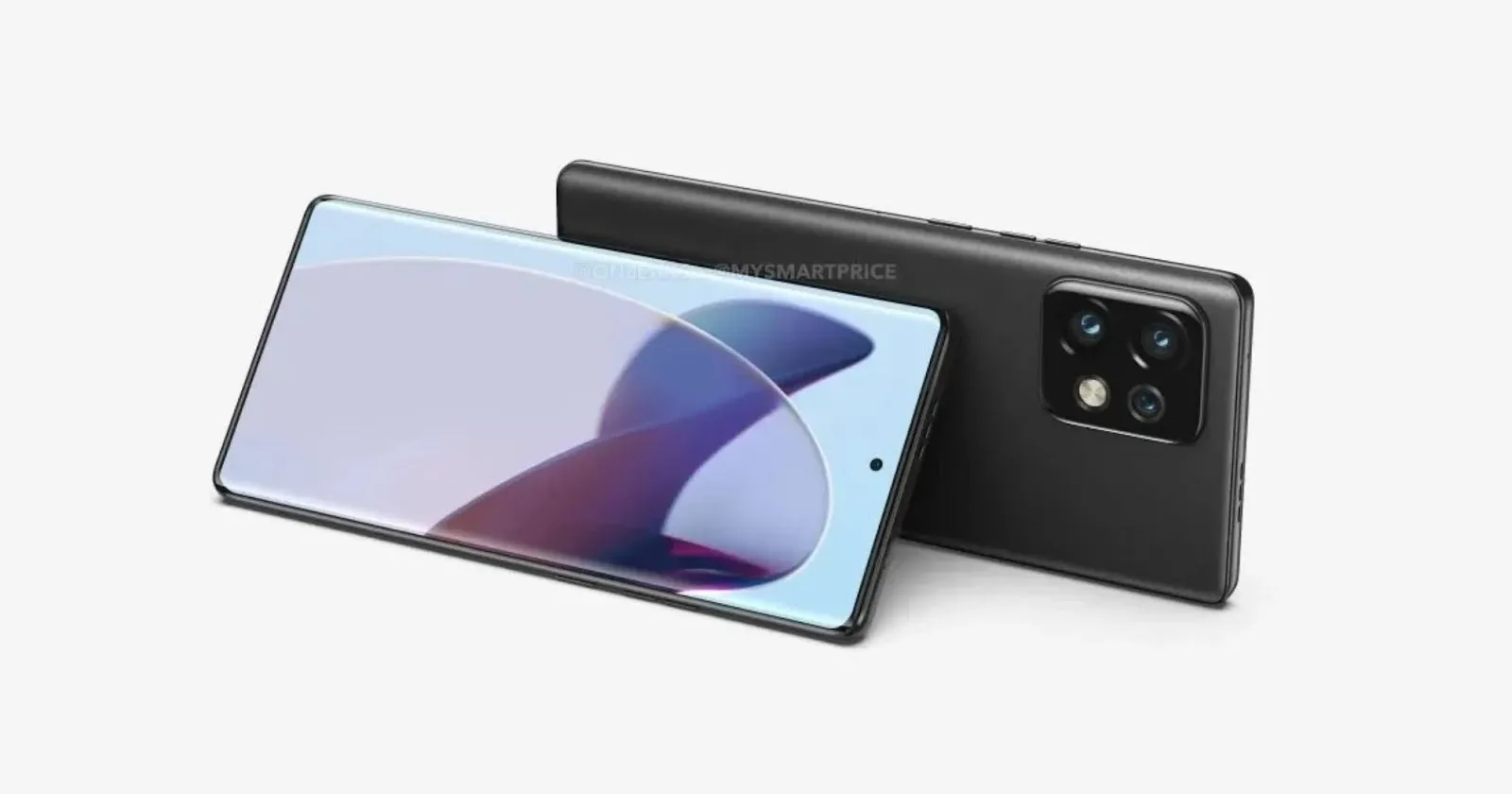 The Motorola X40's 125W charging is another impressive feature. It also has wireless charging, but it's dismally weak at only 15W, compared to 50W on the X30 Pro (Edge 30 Ultra worldwide), the flagship from the previous year. However, many people should be able to get by with the cable charger because it can top off the phone's 4,600mAh battery to 50% in just 7 minutes.
The Motorola X40 has three lenses: a 50MP main sensor, a 50MP ultrawide lens, and a 12MP camera with a 2x optical zoom. Given that the Edge 30 Ultra from the previous year had a 200MP camera on board, the phone's muffled camera specifications suggest a Pro version may be in the works.
Motorola X40 price and availability
When it comes to price, the X40 occupies a highly desirable position among flagship models. The 8GB RAM + 128GB storage option is available for just 3,400 Chinese yuan (about $490). Additionally, it is available in versions with 8GB and 256GB of storage for 3,700 yuan (about $530), 12GB and 256GB for 4,000 yuan (about $573), and 12GB and 512GB for 4,300 yuan (about $616).
China will start selling the phone on December 22. It is anticipated to make its debut early in 2019.