Age of Empires is a game that every original PC gamer has heard of. Although this game mostly existed on the PC platform, it appears that it will be growing over the coming months. This also includes an upcoming Age of Empires mobile game.
Given that the franchise has recently turned 25, this is a rather significant milestone. Here is a brief recap of the game in case you are new to it. In 1997, the first Age of Empires game was released. In this simulation game, you expand your kingdom. You begin with a group of cavemen and gradually expand your civilisation into a vast empire by gathering resources, going on food hunts, etc.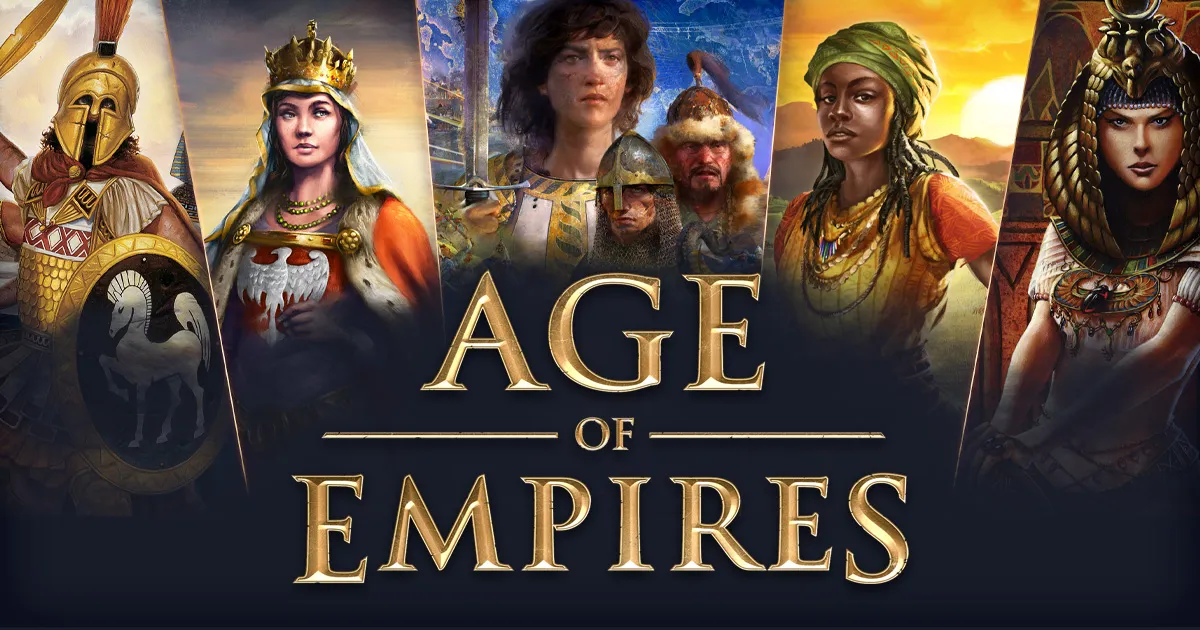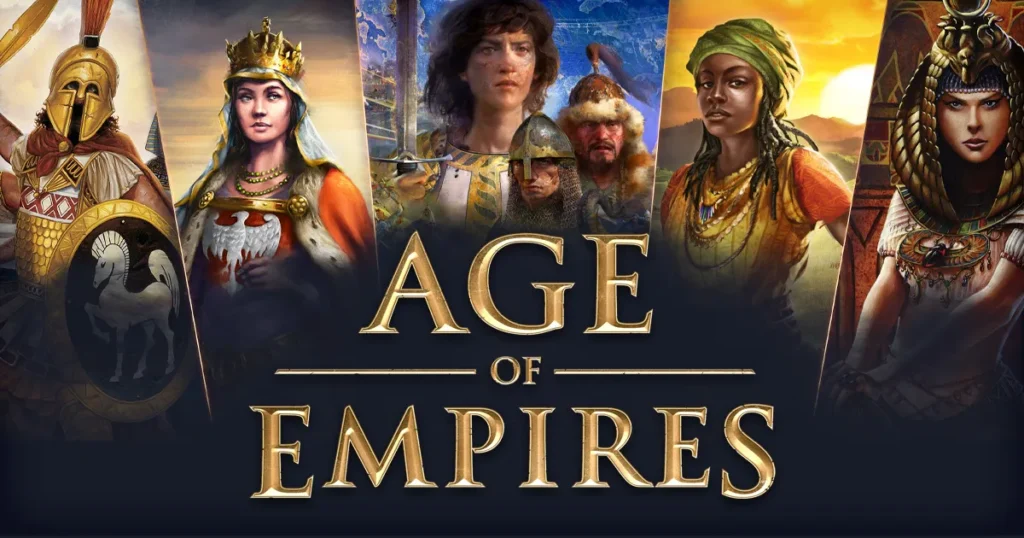 Now, Age of Empires is coming to mobile
Is a really popular game, but it suffered from one pitfall: it only really lived on one platform. This game didn't really migrate outside of the PC ecosystem. There were two mobile releases several years ago, but those didn't share the formula of the core games.
Now, Microsoft is taking another crack at bringing this game to the small screens. World's Edge, the developer behind this game, posted a short teaser of an Age of Empires game built from the ground up for mobile hardware. This game seems to be more closely related to the original titles. The teaser didn't show much, however, it let us know that it's going to be for mobile, and that it's coming soon.
Also coming to Xbox
Because Microsoft is going all out to celebrate this game's 25th anniversary, more people will be able to enjoy the series. But those hoping for the original title will be let down.
On January 31st, Age of Empires II: Definitive Edition will be released on Xbox platforms, while Age of Empires IV will follow later in 2019. Additionally, Age of Empires IV Anniversary Edition will receive some new content. Two new civilizations are represented by this: Milian and Ottoman. In addition, there are 11 new game languages, 8 new multiplayer maps, new biomes, achievements, and challenges. All users can access this update for free.
Looking for the first Age of Empires Game?
If you're craving the original title, then there is some good news. At the time of writing this article, Age of Empires: Definitive Edition is now only $4.99 on steam. That's a 75% discount from the $19.99 price. You'll want to act fast, as this sale ends on November 1st!