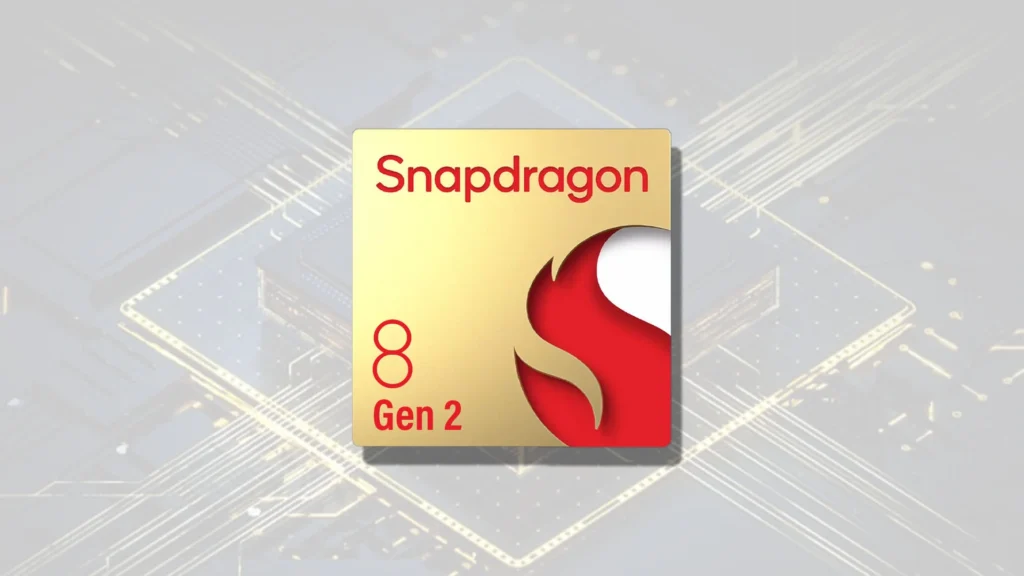 The introduction of Qualcomm's upcoming flagship system on a chip (SoC) is about to be announced; it is anticipated to take place during the company's event in November. Although the Snapdragon 8 Gen 2 has been anticipated for some time, there is a speculation that a surprise version of the chipset may be on the horizon.
The rumor was passed along via informant Digital Chat Station. According to a post on the Chinese social media platform Weibo, Qualcomm may be getting ready to introduce two different Snapdragon 8 Gen 2 processor models.
According to reports, this variant would have a microprocessor with an ultra-high frequency that significantly increases clock rates. One of the chipsets would be your typical chipset, while the ultra-high frequency processor may operate at 3.4 to 3.5GHz, according to Digital Chat Station. Snapdragon 8 Gen 1 currently operates at 3.19GHz as a point of comparison.
Even while everything seems thrilling, you should treat this rumor with a lot of skepticism. The likelihood of this rumor being true is remote. The rumor is that Qualcomm will release two chipsets simultaneously, which wouldn't make much sense.
The informant also highlighted Mediatek's future Dimensity chip in addition to the Snapdragon 8 Gen 2 chip. They assert that Mediatek's upcoming chip could significantly boost CPU performance. Check out the comparisons here to see how the Dimensity 9000 and the current Snapdragon 8 Gen 1 stack up against one another.