Find N: coming soon
Foldable cellphones will become a popular trend by 2021. The upcoming Oppo Find N was teased in a recent blog post by Pete Lau, Oppo's head of product and CEO of OnePlus. It will be Oppo's first foldable phone, and it will be released on December 15, 2021.
Oppo's new foldable smartphone will be unveiled on the second day of next week's "Inno Day" event. Pete Lau admits in his blog post that Oppo is late to the foldable market. However, he also mentions that lack of services, limited durability, and user experience have all been issues with foldable cellphones thus far. Oppo first debuted its prototype in 2019 and has been working on it ever since to finally release the first gadget.
Although a handful of other brands have already launched foldable devices to the market, barriers such as utility, durability, and user experience continue to prevent foldable devices from becoming a more feasible daily driver for most people.
A single display surrounded the smartphone in the first prototype. The new Find N, on the other hand, is rumored to have a huge screen on the inside and a little smaller display on the back. As a result, Oppo appears to be working on a rival to Samsung's Galaxy Z Fold 3. Oppo's goal, according to Lau, is to create a smartphone that is not only beautiful to look at and feel nice in the hand, but also simple to operate.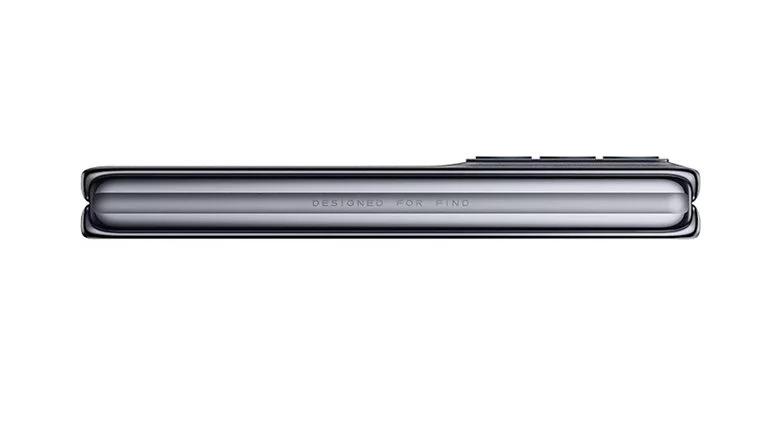 Find N to be released soon
Oppo has produced six further prototypes after revealing its debut in 2018. This procedure is thought to culminate with the Find N. According to Lau, the quality of a gadget is more essential to Oppo than following every trend. As a result, he said, development has been put on hold, albeit the Find N is expected to provide users with a unique experience.
At the Inno Days event, Oppo will be unveiling other products apart from the Find N. Among other things, the Oppo X 2021, AR glasses and a smartphone with a retractable camera will be presented. We'll be bringing you all the essential info about Inno Day on Droid Tools, so be sure to check it out!
Via: theverge.com
Source: Oppo, Oppo/Twitter