Set your calendars, OnePlus fans! The much awaited OnePlus 12 is scheduled to launch in China on December 4th, and the tech world is in a frenzy of anticipation. The official Weibo announcement has piqued the interest of smartphone enthusiasts who are eager to get their hands on the company's newest flagship device. Let us take a look at what the OnePlus 12 has to offer.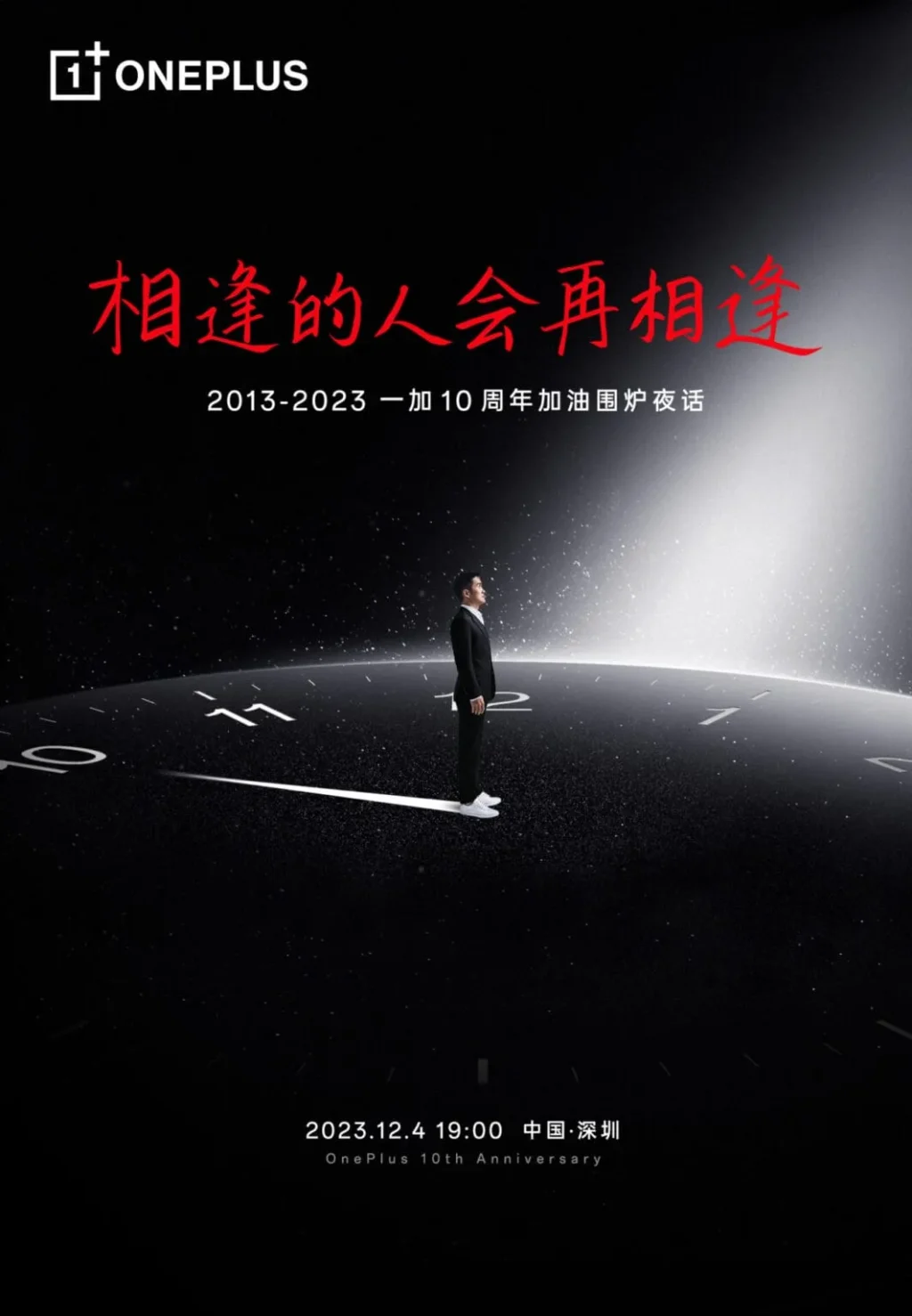 Unleashed performance
An Octa-core processor with impressive clock speeds (3.3 GHz Single Core, 3.2 GHz Penta Core, and 2.3 GHz Dual Core) powers the OnePlus 12, which is designed to handle demanding applications, gaming, and multitasking with unparalleled efficiency. With 8 GB of RAM and a Snapdragon 8 Gen 3 chipset, the OnePlus 12 is a powerhouse of performance.
Visual delight
With a 6.82-inch AMOLED display with a pixel density of 510 PPI, users can expect vibrant colors, deep contrasts, and an immersive visual experience. The 120 Hz refresh rate ensures silky-smooth transitions and responsiveness, making every swipe and tap feel natural and effortless. OnePlus has always been associated with stunning displays, and the OnePlus 12 is no exception.
Keeping memories detailed with Oneplus 12
With its impressive triple primary camera configuration—a 50 MP main sensor, a 48 MP ultra-wide lens, and a 64 MP telephoto lens—the OnePlus 12 promises to delight photography enthusiasts with the ability to capture every moment with breathtaking clarity and detail. Enhanced by an LED flash, low-light photography is expected to reach new heights, and the 32 MP front camera makes sure that your selfies are just as stunning as your main shots.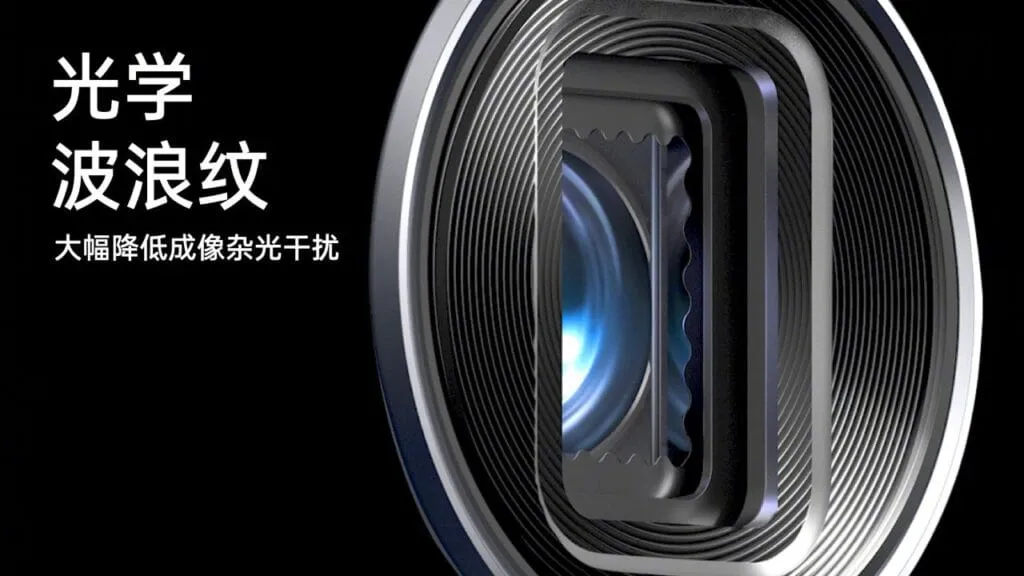 Endurance
The OnePlus 12 is powered by a powerful 5400 mAh battery, which means that users will not have to worry about running out of power during the day. Fast charging via the USB Type-C port adds convenience and makes it possible for users to quickly top off their battery so they can resume using their OnePlus 12 to the fullest.
The OnePlus 12 is ready to redefine what users can expect from a flagship device—a perfect blend of power, style, and innovation—and is getting ready to hit the shelves in China on December 4. With a focus on performance, a captivating display, advanced camera capabilities, and a battery to keep up with your lifestyle, the OnePlus 12 is poised to make waves in the competitive smartphone market. Stay tuned for the official launch, where OnePlus is expected to reveal more details about the global release and availability.
Source: gsmchina.com