Although it's not everyone's cup of tea, this strategy has been employed by Google for a while and makes a lot of sense.
This is due to the phased rollout strategy giving Google more time to monitor the rollout and identify any potential difficulties in advance, effectively lowering the possibility that new app versions may seriously affect the devices on which they are installed.
The most recent version of the app, Android Auto 8.2, is currently available to users. Fortunately, there is a quick method to download the program without having to wait for it to appear on the Google Play Store.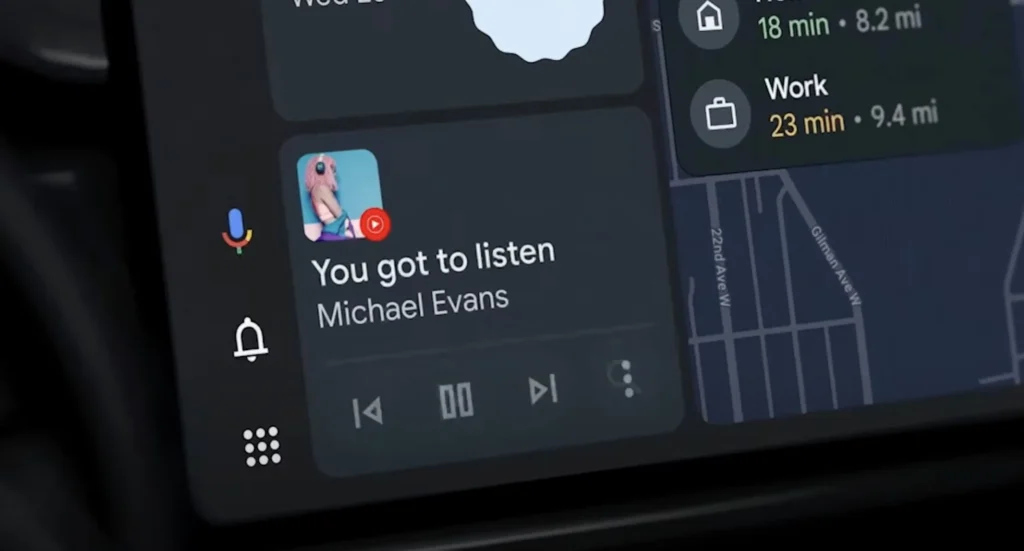 You should be aware that this alternate option essentially involves manually downloading Android Auto 8.2 onto your smartphone. To accomplish this, you must download the standalone APK installer and then run it on your device.
The Android Auto 8.2 APK installer should first be downloaded from this page. Once the download has finished, navigate to the file's destination and tap it.
You should be prepared to move on at this point if your Android device is set up to permit the installation of apps from sources other than the Google Play Store. If not, the operating system should automatically prevent the installation and ask you to approve its completion.
When the installation is complete, which shouldn't take more than a few seconds, Android Auto should function normally. When manually installing the most recent update, you do not need to remove the version that is already installed on your device.
What's new in Android Auto 8.2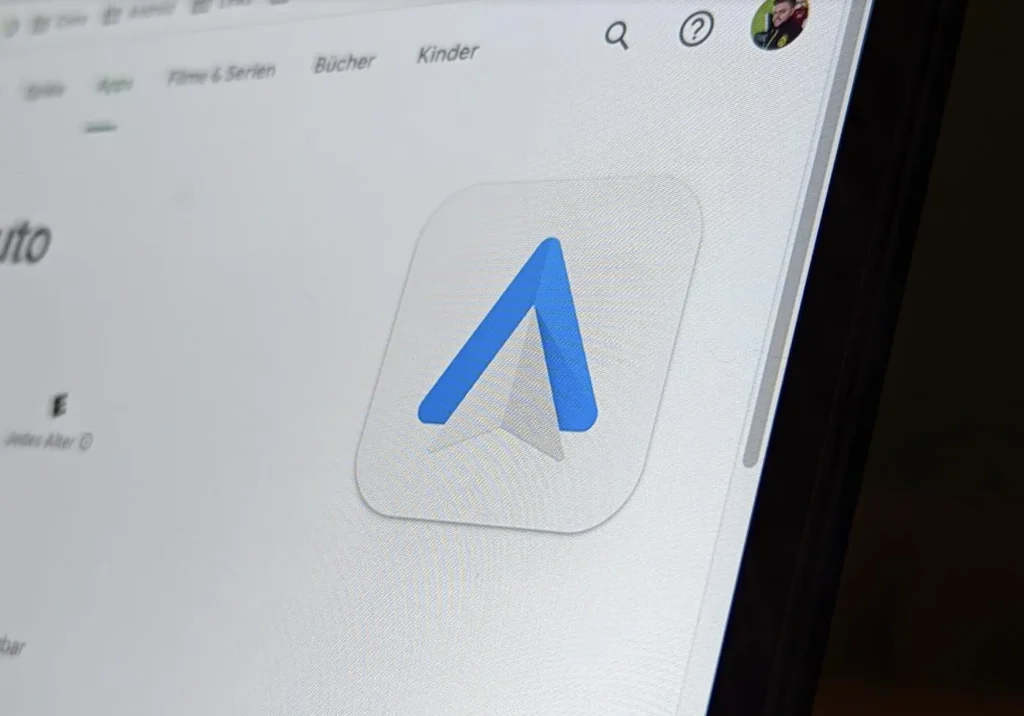 There isn't much information available on this front because Google hasn't published a thorough changelog. However, based on the most current user comments on social media, it appears like Android Auto 8.2 doesn't bring about any noteworthy changes other from a bug that most users would find annoying.
The weather and temperature icons in the status bar appear to be gone in Android Auto 8.2, although as was previously said, this is probably simply a quirk since hardly everyone notices it.
Since no workaround has been found, it appears to be a server-side bug that Google should be able to resolve without releasing another update.
What's not included in Android Auto 8.2
Since everyone seems to be anticipating the revamp of Coolwalk in Android Auto, you'll likely be disappointed to learn that version 8.2 doesn't bring any changes in this area.
In other words, if you hurriedly downloaded and installed Android Auto 8.2 in the hopes of obtaining Coolwalk, this UI change isn't yet accessible. You should also be aware that Google will enable the new function with a server-side switch, so the distribution of Coolwalk isn't dependent on a specific Android Auto update.
The majority of the code for Coolwalk is already present, therefore Google is currently only focusing on final polishing. This indicates that the release of Coolwalk shouldn't be too far away, even though there is currently no other information on the ETA.
If you don't want to manually install version 8.2 on your smartphone, the wait shouldn't be too long as the automated deployment of Android Auto upgrades normally ends after a few weeks. In other words, as part of the gradual deployment described above, this most recent version of the app should be made available to all Android smartphones running Android Auto by the end of the month.