Back at Google I/O, Google revealed that Bluetooth pairing for Google Home was on the way, paving the way for more flexible music control. Rather than relying on Google's built-in Chromecast support or waiting for your favorite apps to catch up, you could simply connect your phone to Home via Bluetooth and play like you would with any other Bluetooth unit. It's a feature that should have been available from the start. Aside from that debate, Bluetooth pairing is now available on Google Home.
We figured we'd guide you through the very boring method of setting up Bluetooth connections because it's not the easiest thing to do right now (we can't find a voice command to get this going). It entails using the app to locate a semi-hidden setting, pairing your Home, and connecting through your phone's Bluetooth settings.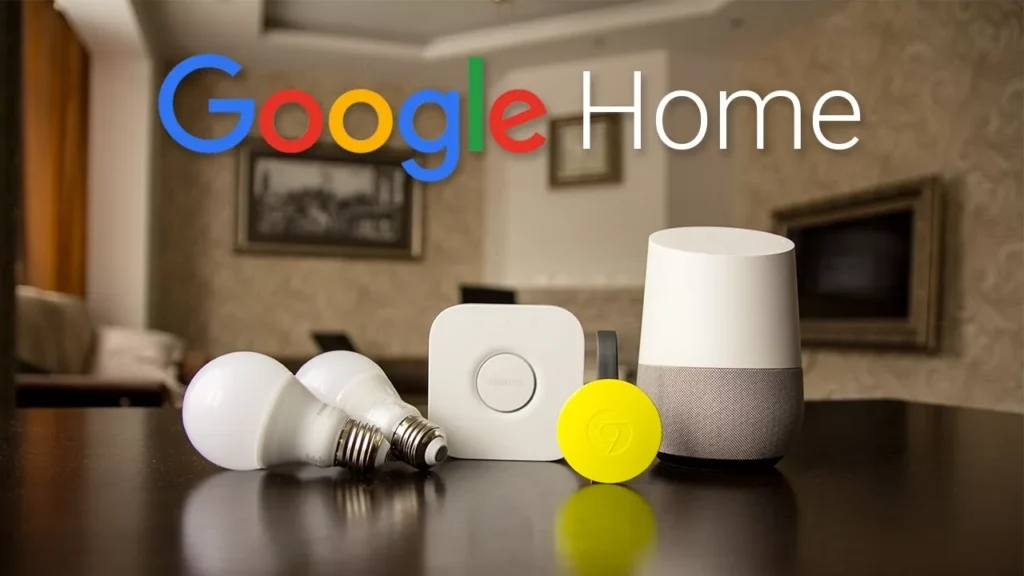 Instructions
1. Open the Google Home app (install it if you don't have it).
2. Tap the Devices button in the top right corner of the app's main screen.
3. Find the Google Home you want to pair over Bluetooth.
4. Tap its menu button and choose "Settings."
5. Under "Device info" choose "Paired Bluetooth devices."
6. Tap "Enable Pairing Mode" in the bottom right corner.
7. After that, you'll go into your phone's Bluetooth settings and look for your Google Home device. It should be there available as a Bluetooth connection option.
8. Tap on it to connect and allow whichever permissions it asks that you are comfortable with.
9. And that's it! You are connected over Bluetooth.
10. To remove a connected device, you'll head back into Google Home "Paired Bluetooth devices" and tap the "X" next to devices you want unpaired.
11. Going forward, as you disconnect and want to reconnect, just look for your Google Home in your Bluetooth settings. It should always be there for connection once you have previously connected.