The Google Pixel family became some of the greatest Android phones for photography on the market for a number of years thanks to Google Camera and its post-processing algorithms, which clearly changed the game in terms of what we expect from smartphone cameras. That's precisely why Google Camera ports for non-Google devices are so popular.
For practically every smartphone that supports the Camera2API, you may access Google's improved HDR+ enhancement and its Portrait Mode by using the appropriate ported Google Camera software, also known by the community as simply "Gcam." Google even released Google Camera Go, a condensed version of the Pixel's Google Camera software that can be sideloaded on multiple devices without further tinkering. The "Go" version initially lacked the majority of the exciting features you'd find in the full-fledged app, but over the past few years, Google has been striving to add support for some of those cutting-edge capabilities.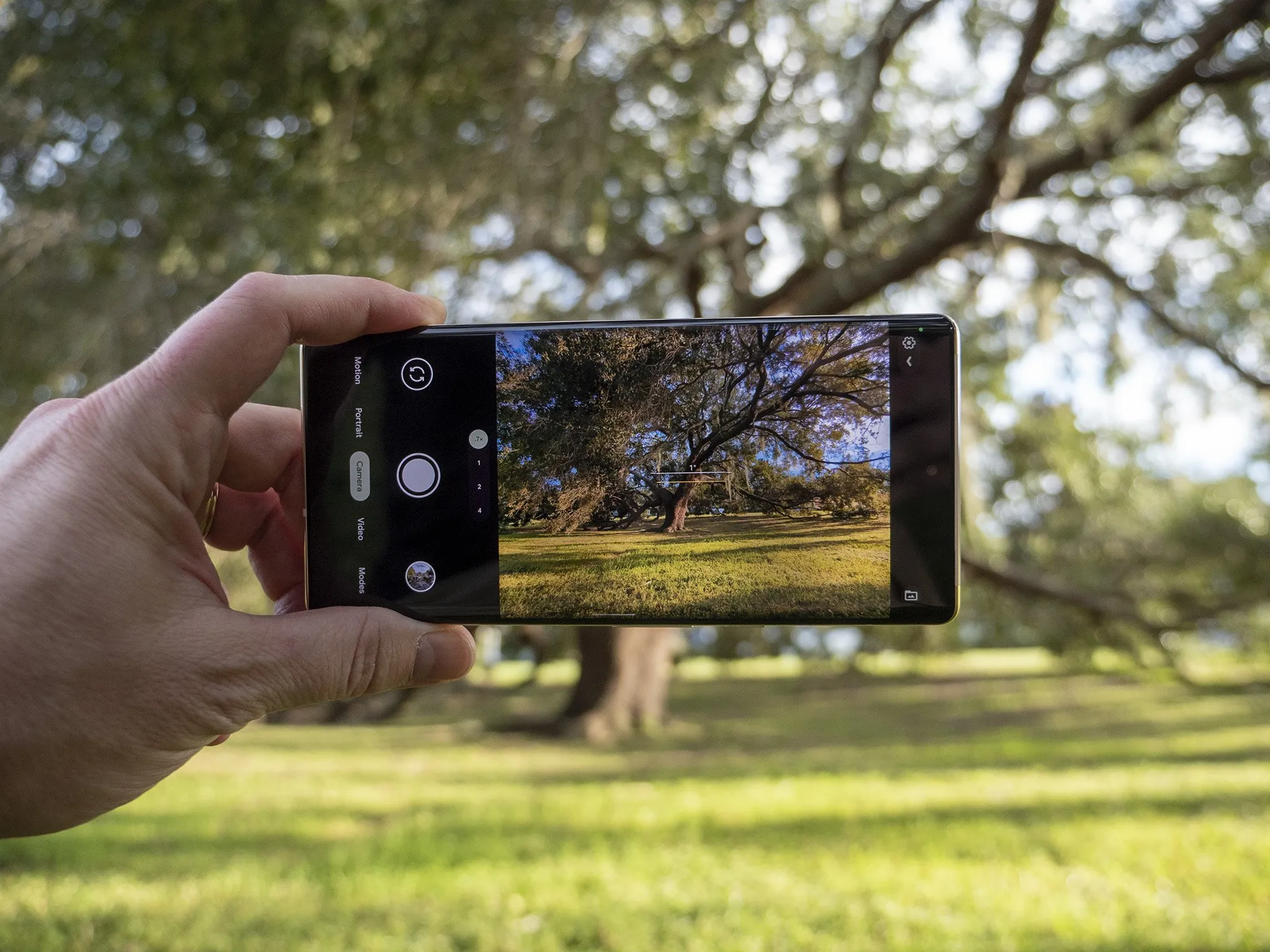 How to install and use Google Camera
Make sure your device supports the Camera2 API. Here's our guide on how to check if your Android device supports Camera2 API.

Besides the Camera2 API, Google Camera also requires Google Play Services. The app will crash if you try to run it on a phone without Google Apps. You can, however, use MicroG or Gcam Services Provider to spoof Google's proprietary libraries.

Download the most compatible APK file of the ported Google Camera from the next section and install it.

Either use one of the suggested versions for your device or pick one of the generic mods.
You may need to install additional XML configuration files.

Restart the app
List of devices that have known working Google Camera Ports
Devices from multiple OEMs having at least one functional Google Camera Port are listed below. We looked for the most reliable and well-liked versions. Although there may be "better" versions available, most users should be able to use the ports provided here. Please let us know in the comments area below if you believe that a device is missing or that a link needs to be updated.
Please take note that the gadgets below are displayed in name-alphabetical order. There's a chance that some of the linked threads aren't actually from the device forum. This is accurate because numerous ports function on a variety of devices. Simply said, we provided a link to a post where you could get the necessary APKs and configuration files.
Amazon
---
Asus
---
Black Shark
---
Essential
---
Fairphone
---
F(x)tec
---
Google
---
HTC
---
Huawei and Honor
---
LeEco
---
Lenovo
---
LG
---
Microsoft
---
Motorola
---
Nextbit
---
Nokia
---
Nothing
---
Nubia
---
OnePlus
---
Oppo
---
Razer
---
Realme
---
Samsung
---
Sony
---
TCL
---
Vivo and iQOO
---
Xiaomi
---
ZTE
Choose the correct APK for your device, change the right settings, and shoot away some stunning photos with Google magic!