The Zenfone 10's official launch date was recently disclosed by Asus. Together with the release date, the Taiwanese company also confirmed a few important details about the little device, including as a 5.9-inch display, a new generation of hybrid stabilization for its camera, and the introduction of wireless charging.
After the Zenfone 9 broke cover at the end of July in 2022, this year's flagship Android phone from Asus will be unveiled sooner than anticipated. On the current event page, Asus announced that the Zenfone 10 would launch on June 29 at precisely 10:00 PM in Taiwan (3:00 PM in Berlin) and 9:00 AM in New York. Users can sign up to receive updates and watch the event live online.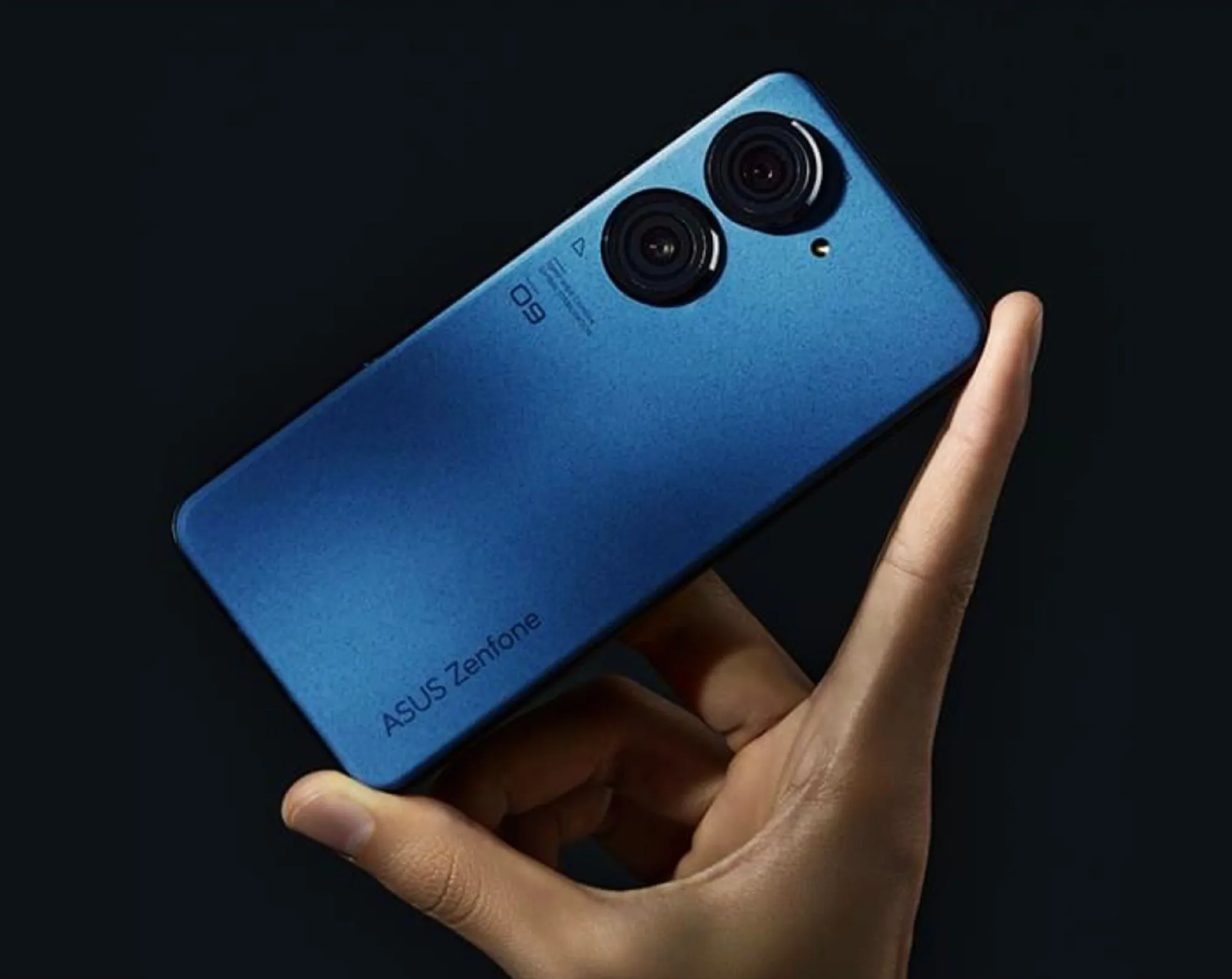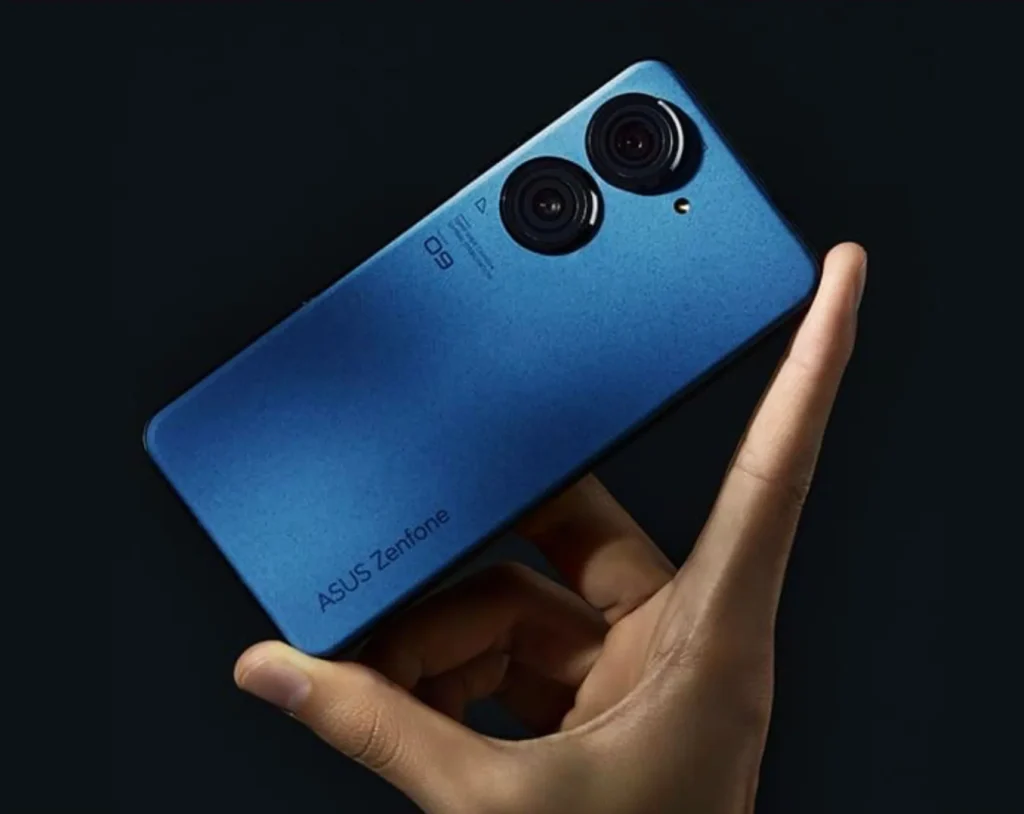 The business has begun to advertise a few of the Zenfone 10's features as well. According to reports, the little phone would have a 5.9-inch screen with a punch hole in the upper left corner for the selfie camera, similar to the Zenfone 9 that we've reviewed. A second-generation 6-axis hybrid stabilization is also connected to the purportedly updated 200 MP primary camera.
In addition, Asus will debut new hues with the product, such as the pale olive green shown in the illustration below. Shots of the red moon and the night sky were used to obliquely show the other colors, so possibly we are viewing a space-related subject or something similar.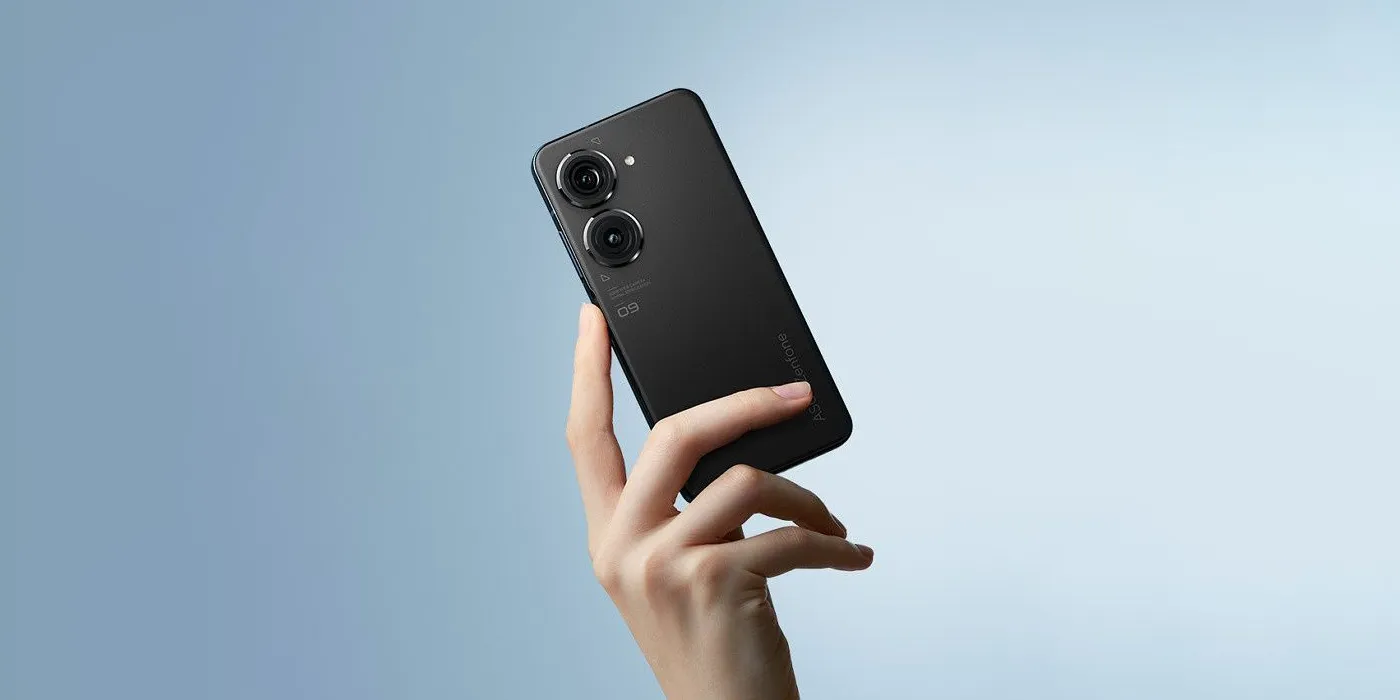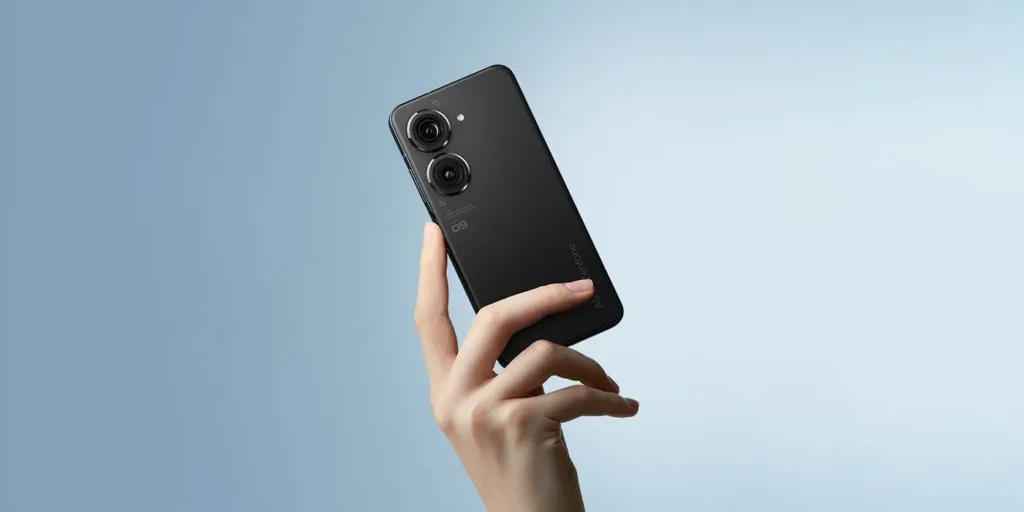 Wireless charging with Zenfone 10
The way the Zenfone 10 will accept wireless charging is intriguing. In contrast, its predecessor glaringly lacked this functionality. What the speed rating is and whether reverse wireless charging will be available are still unknown.
The Snapdragon 8 Gen 2 SoC, which is a noticeable improvement over the Snapdragon 8 Gen 1 in terms of efficiency and performance, will be in charge of the device's chipset selection. With this, it is expected that the Zenfone 10 will experience an increase in battery life.